Aussie bureaucracy schooled on human rights in gender identity case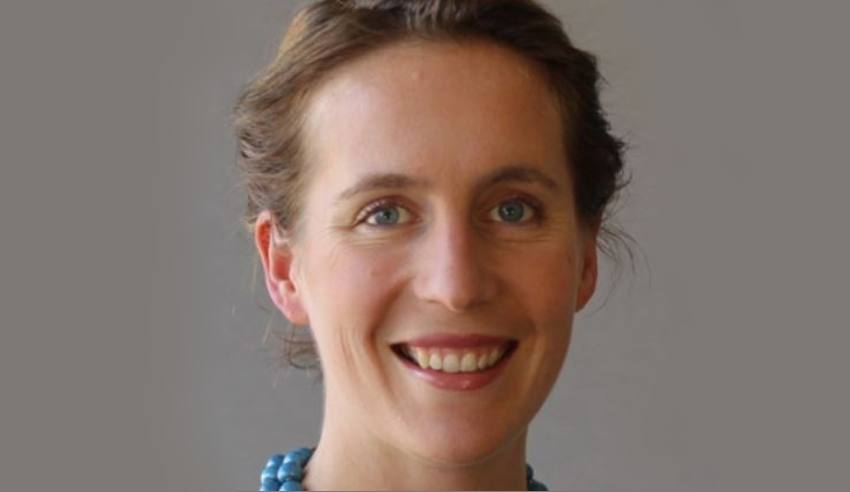 A trans woman has been vindicated after she brought a case before the United Nations Human Rights Committee when her request to change the sex listed on her Australian birth certificate was refused unless she divorced her wife.
DLA Piper has secured a major human rights win on behalf of a NSW resident in the international arena, with the United Nations Human Rights Committee finding that Australian laws discriminate against trans citizens.
In 2006 the NSW Registry of Births Deaths and Marriages denied an application by Ms G to change the sex identified on her birth certificate changed from male to female.
According to the registry, the basis of denying the request was because Ms G was married to a woman.
Because Australian law only recognises marriage between a man and a woman, Ms G was advised by state public servants that amending her birth certificate was only possible if she divorced her wife.
With the assistance of DLA's Pro Bono practice, Ms G subsequently took her complaint to the UN committee, which deemed Australia's laws discriminatory on the basis of "marital and transgender status".
Ms G said that if governments wanted to rely on birth certificates as more than a record of a person's birth, as proof of identity, then denying requests such as her own was unjust.
"It's a win for common sense and a win for freedom, fairness and human dignity in relationships," Ms G said.
"[Birth certificates] need to be an accurate reflection of reality, of who you are now. It's the job of government to record reality, not direct it," she said.
DLA partner Nicolas Patrick added that the committee's decision made an important statement about how Australia's laws are incompatible with the position of universal human rights.  
He noted that there were many other trans people in the world who would benefit from the committee's finding in Ms G's case.  
"Ms G was left in an untenable position, having to choose between her gender identity or her marriage. No one should be forced to make such a choice," Mr Patrick said.  
"We hope that this decision will provide guidance to governments on the correct application of human rights standards and will ultimately benefit trans people around the world."
DLA piper said the Australian government took the view that restricting Ms G's ability to change her birth certificate was consistent with the Marriage Act 1961. National marriage laws only provide for marriage between a man and a woman in Australia.
In September 2005, one month before gender reassignment surgery, Ms G married her wife in Australia. By this stage she had already received hormone treatment for five years.
A range of other ID documents belonging to Ms G, including her driver's licence, medicare card and bank cards, had already been changed to reflect the new name she had adopted as well as her preferred sex before the surgery.
This month the committee published its views in response to Ms G's complaint that her human rights under the International Covenant on Civil and Political Rights had been violated.  
It found that Australia's refusal to change Ms G's birth certificate violated her rights to privacy and family.
The Australian government is being called on by the UN Committee to change its marriage laws to comply with its human rights obligations. It is hoped these changes will allow married trans persons to change their sex on their birth certificate, without first having to get a divorce.
Emily Christie (pictured), one of Ms G's legal advisors, said that the committee's decision showed that a person's ability to legally change their name was of fundamental importance.
"The possibility of an inconsistency with marital laws is not a sufficient reason to refuse to change someone's birth certificate or interfere with their marital status," she said.