When innovation is a hard pill to swallow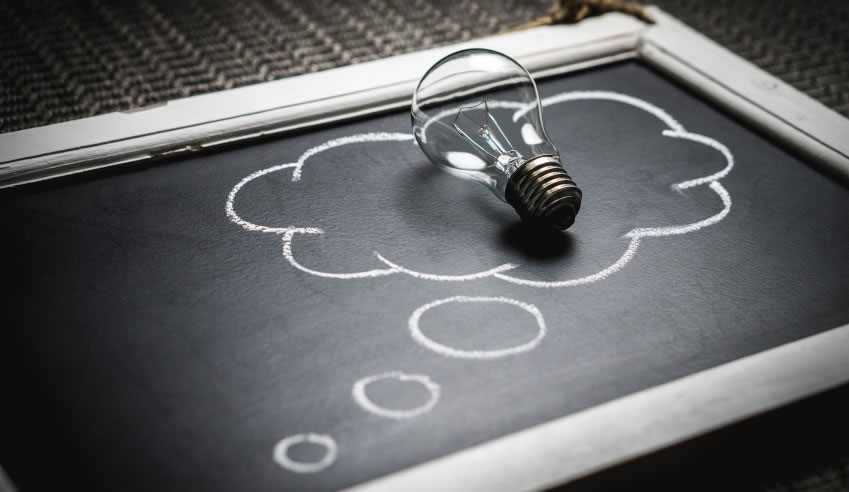 A leading C-suite consultant and advisor to law firms in Australia has shared his outsider's view on law's growth agenda, saying that firms must get a grip on innovation now or perish.
Innovation according to Campbell Jackson (pictured) is simply thinking about doing business better. Despite the plainness of the proposition, he suggested that there are challenges law firms face in their approach towards an innovation agenda.
"Innovation to me is doing more with less," Mr Jackson said.
"Can you get innovation wrong? I think you can. You can lose identity and you can become something that you're not," he said.
Speaking to Lawyers Weekly about his future predictions for Australia's legal market, the national head of the EY's professional services team said that things have moved so quickly in the professional services space that a number of businesses may already feel as though they have been left behind.
The challenges come down to revenue growth and competitiveness. The firms have to ask themselves 'How do we remain relevant? How do we optimise costing structure? How do we deal with disruption? How do we utilise technology and how do we get the best out of it for our workforce?'," Mr Jackson said.
He qualified his statement by adding that most major law firms are pursuing their own innovation agenda, and in some cases appointed a dedicated panel to see that agenda met.
"Some firms have approached innovation really well and have continued to do so. Some firms have made big bets the other way and staying constant to what their strategy actually is. But the firms that don't change will not survive. I'm adamant of that."
"When you look at the way things are done now and mirror that with client expectations, changes are constant. You've got to be on the move," Mr Jackson said.
In his view, the next five years will offer a telling indication of which law firms have done things right and those who have failed to learn from their mistakes.  
Even among those who are innovating with the right measure of pragmatism and profit, Mr Jackson said, has observed the conservatism of the legal services that hold firms back.
Compared to accounting firms, law firms have shown less willingness to diversify their traditional revenue streams. Mr Jackson suggested that in some cases this may be attributed to the fear of being seen as a 'hobbyist' rather than a 'specialist'.
"I do have a saying that I think is critical to professional services: fail quickly and fail cheaply. Failing's okay. Just make sure it's cheap, and just keep trying because eventually you'll get it right.
"Otherwise, you won't survive and your partners will vote your management down where you'll want to," Mr Jackson said.
As an example of the kind of aversion that law firms show to diversifying their revenue streams, the EY partner pointed to the "traditional", segmented way that most law firms bill.
Packaging legal services according to practice areas may have been a useful and effective way to deliver a service offering to clients, but today's clients expect more end-to-end holistic attention.
"Whereas accounting firms have been more progressive and have extended the tentacles into other areas by moving from compliance to advisory services," Mr Jackson said.
Many law firms have accepted that a move towards professional service diversification is a necessary way forward. With this trend, Mr Jackson noted that there is an increasing willingness in the market to partner with businesses or have alliances with service providers for the benefit of their clients.
He said that law firm partnerships should consider how diversification could introduce new channels of business and the benefit of being able to portray the firm as a 'one stop shop'.
"For example, a client could sign an up front retainer on a large construction dispute. A diversified term would be able to offer a strike team that has the full complement of services of the lawyers both front and back end, then a team of accountants, forensic accountants, quantity surveyors etc – all bundled up together in a proactive way to say, 'We'll manage the dispute for you early and proactively', rather than the traditional means."
Ensuring that an innovation agenda, by way of diversifying services, stays true to the firm's core focus areas is important. However, Mr Jackson said the case for innovating in this way boiled down to the profitability of the strategy.
"If there is client demand, the ability to implement and execute is going to be profitable, which will be a good thing. It makes sense if it is profitable and there is client demand," Mr Jackson said.
"If you don't innovate, you're dead in this environment. You'll go backwards."