University unveils family dispute resolution clinic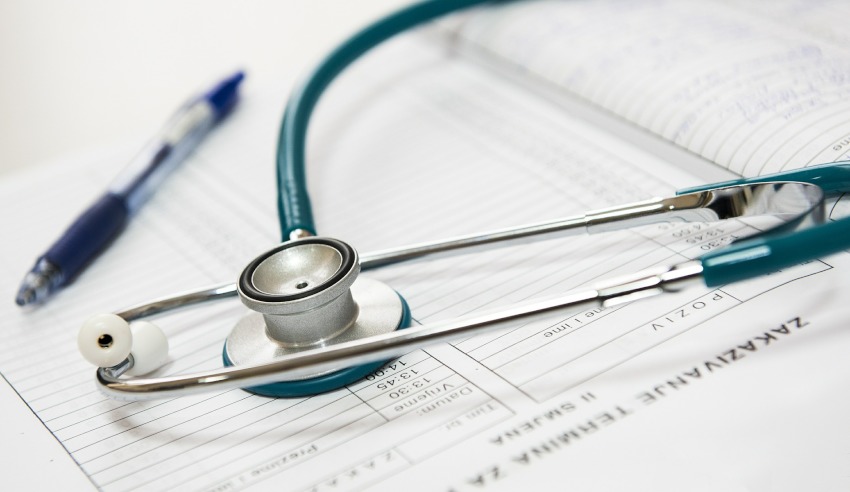 A collaboration between Bond University's Faculty of Law and its Psychology Clinic has seen a new family dispute resolution centre open, in an attempt to provide greater support for families in resolving parenting arrangements.
The new initiative combines family dispute resolution students together with experienced practitioners to provide affordable dispute resolution and mediation services to families coping with the difficulties of separation.
The launch of the new Family Dispute Resolution Clinic comes as Bond looks to help families access dispute resolution services to resolve parenting arrangements. It also provides referrals to other experienced professionals to ensure parties receive the "professional support, guidance and advice needed during what are often very challenging times".
Commenting on the move, Family Dispute Resolution Clinic co-director Libby Taylor said the new centre is focused on achieving the best possible outcomes for families, particularly the children involved.
"The clinic has been developed to assist families and children who are facing the challenges of separation and who need assistance in making both short and long-term parenting arrangements," Ms Taylor said.
"The demand for this style of service is quite high, with families often forced to wait for some time for dispute resolution, which can make a stressful situation even more difficult.
"The students, under the guidance and supervision of accredited family dispute resolution practitioners, will work with these families to establish effective post-separation parenting arrangements, helping to reduce the negative effects of separation and conflict, particularly on children."
Ms Taylor noted that the clinic would "help address increased community demand for affordable dispute resolution and mediation services that could be readily accessed by families".
"We want to provide a safe and supportive environment, which meets the needs of the community, while providing our students with valuable experience so they are well-equipped to deal with these complex issues when they become accredited family dispute resolution practitioners," she said.
Commenting further, Psychology Clinic director Deborah Wilmoth said "provisionally registered psychologists, in conjunction with qualified staff, would provide support by helping identify psychological risk factors that might need to be addressed as part of family dispute resolution and mediation".
"The new clinic will provide clients with a 'one-stop shop', where they can access psychological support as part of the family dispute resolution assessment, rather than needing to seek help elsewhere," she said.
"We will also be offering a dedicated course for parents who are going through separation to help them understand the impact it can have on children."