Merger creates A-REIT giant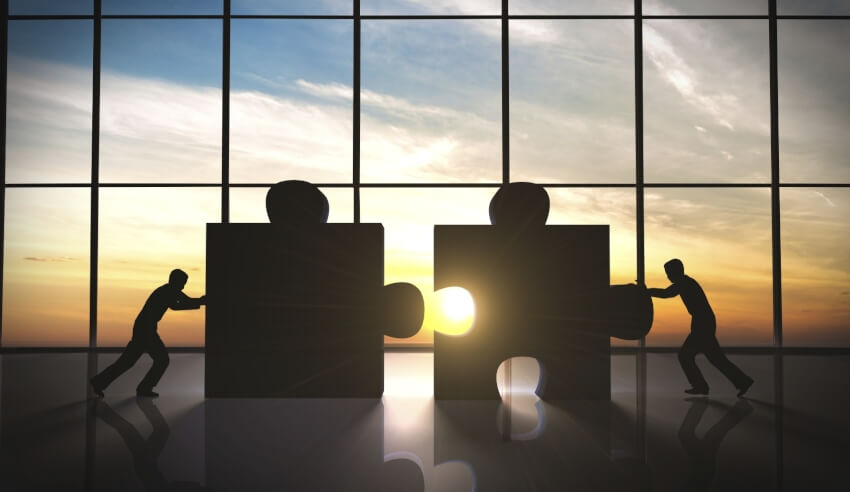 Two ASX-listed real estate investment trusts have merged.
Firms: HWL Ebsworth (Centuria Urban REIT); MinterEllison (Centuria Metropolitan REIT)
Deal: Centuria Urban REIT (CUA) and Centuria Metropolitan REIT (CMA) merged by way of a trust scheme to create a metropolitan office Australian real estate investment trust (A-REIT).
Value: $175 million
Area: Funds management M&A
Key players: HWL Ebsworth corporate advisory partners James Lonie (pictured), Cameron Jorss and Rowan McDonald led the team advising CUA. 
The MinterEllison team advising CMA was led by partners Louella Stone and Stuart Johnson.
Deal significance: ASX-listed real estate investment trust companies CUA and CMA undertook an 'NTA-for-NTA' merger of equals to create a listed A-REIT.
The merged entity is one of the largest ASX-listed A-REITs focused on the metropolitan office market, with assets worth over $600 million, according to a statement from HWL Ebsworth.
The merger was conducted by way of a trust scheme, under which CMA acquired units in CUA through amendments to the latter's constitution.
CMA trust manager Nicholas Blake was quoted by AdviserVoice on 15 June saying: "Investors in the expanded CMA will continue to benefit from Centuria Capital's expertise and dedicated management of metropolitan assets".
"Within the markets we invest in, we continue to find compelling acquisition opportunities. With the expected financial benefit driven by economies of scale from the merger, CMA should reduce its cost of capital, making additional acquisitions possible," he said.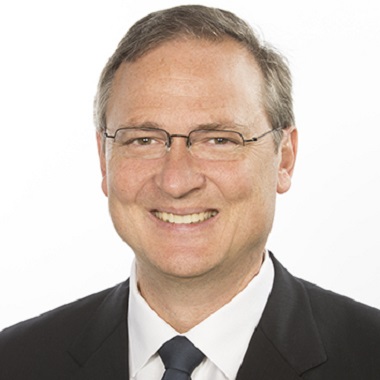 Pictured: HWL Ebsworth partner James Lonie.