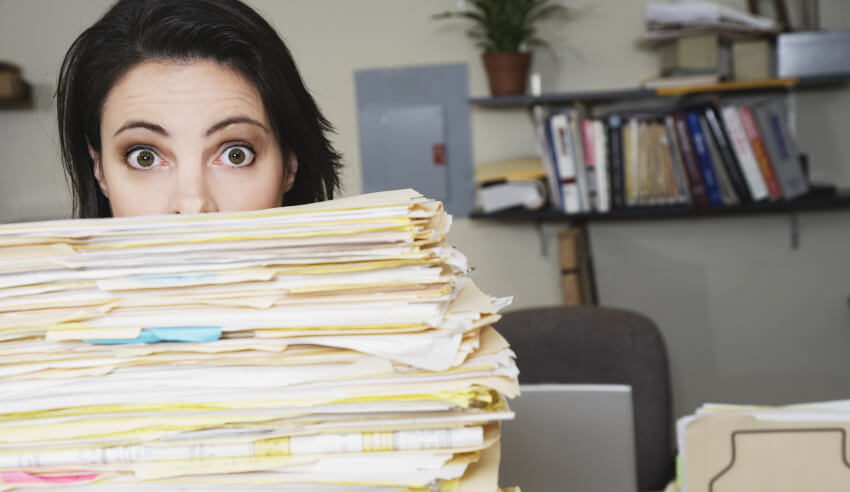 In legal practice, you need to be paid and paid well for your expertise, you are not a charity, writes Garth Brown.
I want to say upfront I do not have all the answers or a box that fits all sizes when it comes to charging for work and getting paid but below you'll find some tips.
In my 20 years of experience dealing with all sorts of personalities and being able to really find out if a client really does value and respect you as a trusted adviser, I personally have found the following to be a great way to test the waters for the 20 per cent of the legal market who provide 80 per cent of your income.
1. If someone phones your firm for a conveyancing or other legal service for a quote, generally, this type of client isn't referred. They are looking for the cheapest cost and does not respect and/or value you as an expert.
How do you deal with this situation?
I have found that if a client is going to prepare to move forward on a property, they need to conduct a paid pre-contract examination. You, as the expert, need to understand the type of complexities and issues that you are likely to encounter, as well as the time, expertise involved and the value of the transaction to the potential client.
After being paid $X to review a contract first, you are in a better position to advise your likely professional fees and costs, because you start to demonstrate value to your clients. By taking this approach a client is more likely to retain you and pay what you have tendered.
Let's face it, you have spent all this time at university in your earlier years and devoted your time to a specialty, your work life has a limited number of years, you need to act and you deserve good clients and great fees.
You attract what you think you deserve – the Law of Attraction. You're not a commodity, you operate a specialty that separates you from the rest. Demonstrate and believe this yourself.
2. After a pre-contract examination or initial paid interview with a potential client for a legal problem, specify how your costs stack up with the required result.
For example, a $1,000,000 property plus stamp duty of $45,000 or agents fees of $25,000 approx. and your fees are nowhere around these figures for stamp duty and agents fees, yet you are taking all the responsibility.
You need to point the actual add-on fees and what you are charging in your fee agreements. This is where value can be viewed in the bigger picture and the value you bring to the table.
3. No free interviews.
I started out with free consultations but attracted poor clients, who were a drain on my time and resources.
When I stayed the course, and charged for my time and initial interviews I really enjoyed my job more, attracted a lot better quality clients, and was a lot happier in my work and home life.
I remember attending my local doctors and thinking "they charge no matter if its a five-minute follow up or a check-up, or a 30-minute consult. So, if a doctor can do it, why can't I?
4. For any additional charges for unforeseen work, always disclose asap.
5. Another way to charge for conveyancing is to say your charges after a paid pre-contract investigation. For example 0.5 to 1 per cent of the purchase/sale price.
6. When it comes to payments, you need cash flow in your legal business. You have rent, wages, PI, telephone bills etc – why not charge for 50 per cent of your work upfront and the other 50 per cent at closure of the sale.
7. Have a website where clients can either pay you via eftpos or via PayPal. Offer an incentive to pay earlier for their legal work. For example, a $50 discount. The main goal here is to get cash flow moving and reduce the financial pressures on you as the legal practitioner.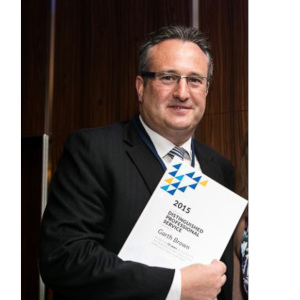 Garth Brown is an award-winning conveyancer and founder of Brown and Brown Conveyancers, based in Sydney. Mr Brown has published conveyancing apps for consumers - "Ask Conveyancer" - and written a series of successful eBooks - "Step by Step Guide to Operating a Successful Conveyancing/Legal Practice". He offers highly professional consultancy services to the industry to assist practitioners 'how to' operate their practice more efficiently, profitably and successfully by working less hours and enjoying a satisfying work/life balance.