Rebooting lawyers and law firms for the cyber-physical age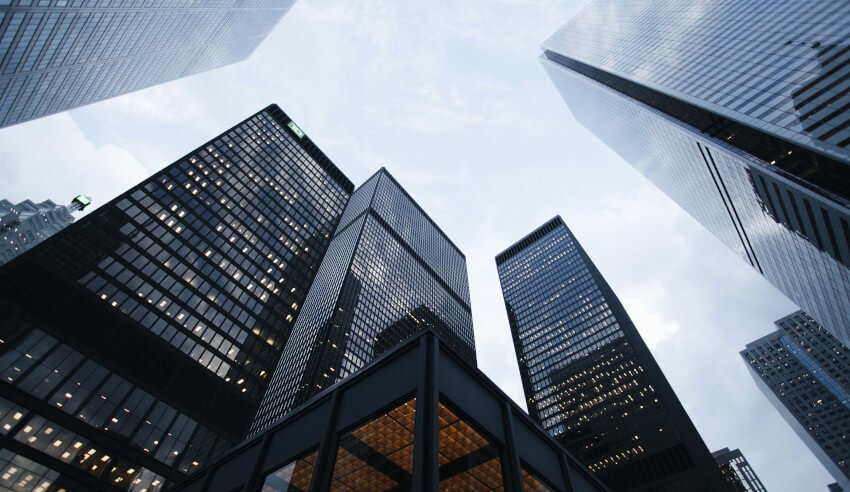 In the cyber-physical age, the biggest priority can no longer be efficiency. Bureaucracy will kill organisations, not sustain them. And organisations can no longer operate successfully by suppressing intrinsic motivation and creating silos, writes Anthony Mitchell.
What does this mean for law firms?
My company has spent the past two years researching human potential in organisations and leaders. What resulted is a methodology, what we call Potentiology, that enables organisations to succeed in the cyber-physical age.
We discovered two levers that are vital for improved business performance: organisational architecture, and leadership and capability development. For law firms, this requires a number of changes:
1. Organisational architecture
Law firms must stop being designed first and foremost on the principle of financial and managerial efficiency. They must instead be designed to foster self-determined motivation at the individual level and promote collaborative innovation at the organisational level.
This is a tectonic change but an absolutely essential one. Current law firm design is predicated on 80 per cent to 90 per cent of work being procedural.
For the last 500 years, that has been a reasonable assumption. However, the future of legal work will fall into two categories: work performed by deep-learning artificial intelligence (which requires no human involvement at all); and strategic advisory work and interpersonal trusted adviser work (which cannot be proceduralised).
What does this look like? Firstly, it takes the focus of human involvement away from rote and replication. Instead, it creates an organisation where:
- People feel a high sense of autonomy.
- People feel they are doing what they are best suited to doing.
- People feel that they are developing, continually out of their comfort zone.
- People feel connected to a meaningful purpose.
- People feel connected to each other.
- People work across levels, disciplines and locations to create innovative solutions.
Law firms do some of these things well, but others very poorly. As examples of doing this better, our recent work with pioneering firms has included:
- Making strategic choices regarding whether the firm will focus on AI-based services or strategic advisory services, then identifying and executing the priorities for success in that market.
- Redefining the relationships between partners (and others) to put client-focused collaboration at the centre (and silo-based performance at the periphery). This is critically important because the firms that will win in the 'strategy advisory' market, will be those which join up more practices and disciplines to solve clients' most complex challenges.
- Redesigning the organisational 'structure' to minimise hierarchy and encourage multiple, diverse perspectives to solving client problems.
- Redefining performance (from partner level down) to embrace holistic contributions.
- Reimagining employee engagement, so that employees become co-authors of the firm's choices.
- Redesigning business processes to inculcate or leverage exponential technologies for higher productivity or creation of new business models.
- Redesigning career pathways to provide options that enhance autonomy, mastery and stretch.
2. Leadership and capability development
This is arguably even more important than the organisational architecture.
In our Potentiology research, we found that the six capabilities most important for performance in the cyber-physical age (what we call the six Cs), include: creativity, collaboration, connectedness (i.e. empathy), change agility, choice (i.e. decision making) and capacity (i.e. resilience and the ability to bring one's best self to work).
Law firms may benefit from looking at this list and seeing which two or three capabilities will be especially important for their success (alongside two or three firm-specific capabilities).
To develop their partners and other employees, firms must then abandon their current tendencies to:
- Provide minimal leadership development (typically predicated on the nonsensical notion that 'people are too busy' to develop their capabilities).
- Provide poor-quality development solutions which are little better than doing nothing at all.
Our analysis of current practices found that of the three best predictors of effective learning, 95 per cent of firms were missing at least one and over 80 per cent were missing all three – on their flagship leadership programs. Participants were insufficiently stretched; received insufficiently, timely or detailed feedback; and were insufficiently evaluated for improvements in skill or performance.
To address this means moving away from relying on a diet of ad hoc, single-event training programs which largely consist of listening to speakers or looking at frameworks, with participants only half-attending and seldom leaving their comfort zone, then finding a week later that they remember very little of the content and have applied even less.
If law firms are to realise the full potential of their workforces, they must place development at the centre of employee experience. The investment would massively increase, although this need not be in dollar terms. Scientific method would be brought fully to bear, rather than relying on facile evaluation such as the vibe of participant feedback.
In the cyber-physical age, there will still be law firms. However, they will look nothing like what was created in the industrial age. Darwinism, as always, will play out. Those which are brave enough to re-invent their strategies, structures, capabilities and cultures will be the fittest of the species. They will be the ones to survive and thrive.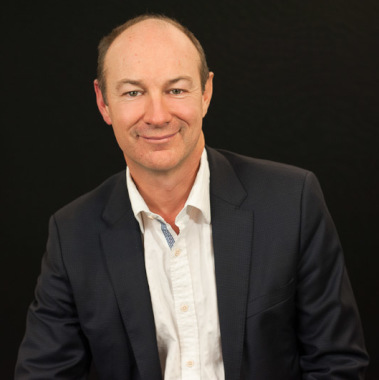 Anthony Mitchell is the chief potential officer at strategic leadership firm, Bendelta.