Legal community urged to join firm's marriage equality campaign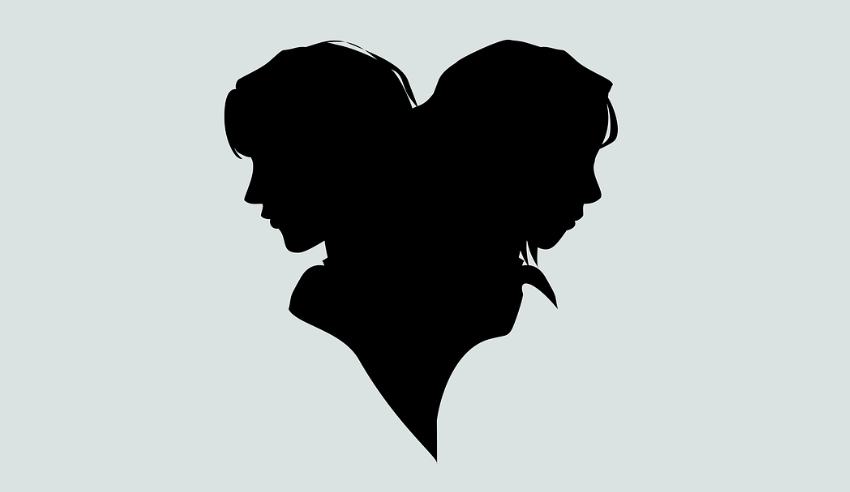 An Australian law firm is inviting members of the legal fraternity to join its marriage equality campaign as momentum on the issue continues to climb across the country.
Marque Lawyers has launched its campaign, Two People, with the hopes that the legal community will come together to fight for marriage equality. The campaign committee includes Professor Gillian Triggs, Professor George Williams AO and Michelle Painter SC, and has already attracted over 1,500 sign-ups.
"There are two motivations for us in deciding to build the campaign," Marque Lawyers managing partner Michael Bradley said.
"We believe that lawyers have a responsibility to speak up for and defend the law. This issue is fundamentally a legal one: the principle of equality before the law. There's simply no reason the discrimination in the Marriage Act should exist, and we want it gone.
"Lawyers have enormous power when they speak together on legal issues, as we are the makers and guardians of the law. The second motivation is personal: this law hurts people, including one of our own partners. The need is urgent."
Mr Bradley noted that the campaign is called Two People because "that's the change that needs to occur: replacing 'a man and a woman' with 'two people' in the act".
"Our focus is solely on the only body which can make this change: Federal Parliament. We will continue until it does its job and amends the law, then the campaign will end," he added.
"As a firm, we believe lawyers can be so much more than just mercenary facilitators of outcomes within the law; we are the people best placed to make the law serve society's ends."
The Two People campaign, led by Marque Lawyers, comes as the postal vote on same-sex marriage looms closer, with Australian citizens encouraged to enrol to vote by 6pm on 24 August to have their say on the matter.
Ballot papers will begin to arrive in the mail from 12 September, with citizens having until 7 November to post them back with a 'yes' or 'no' vote.
A final result from the postal poll is expected by 15 November 2017.