Brisbane developers 'don't need to be concerned with native title'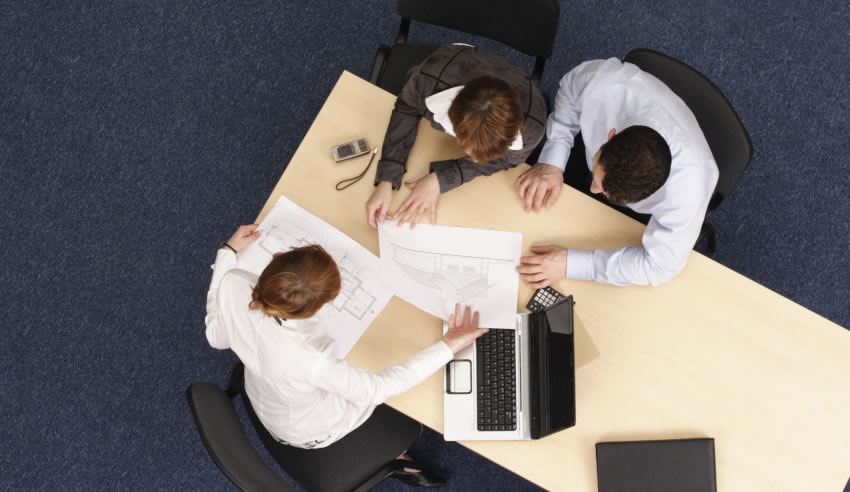 The recent Federal Court decision that native title no longer exists in Brisbane has significant implications for infrastructure and property developers, according to a native title expert.
The decision came in response to native title claims on behalf of the Turrbal and Yugara people, which together covered most of the Brisbane metropolitan area.
Justice Jessup ruled in 2015 that the claimants could not prove an adequate connection to the land to hold native title. The Indigenous groups appealed the decision, but the Full Court of the Federal Court dismissed the appeals on 25 July 2017.
However, Clayton Utz special counsel Tosin Aro, a specialist in infrastructure, projects and native title law, explained that the court went further than just dismissing the appeals.
"The court went beyond that, which a court can do, to effectively say not just that the people before the court were not the native title holders over Brisbane, but to basically say that native title doesn't exist over Brisbane," he said.
"That was on the basis that there have been so many attempts through the years by different sets of claimants to establish native title rights and interests over Brisbane, and it's basically apparent that nobody is going to be able to pass the test.
"On that basis, and to draw a line under things in the interests of finality in litigation, the court determined that native title does not exist over Brisbane."
Mr Aro said the decision will provide greater certainty for developers considering projects in Brisbane, as their activities will not be considered 'future acts' affecting native title. They will also no longer have to consider that negative native title determinations may be reversed on appeal.
"Infrastructure and other developers who are proposing projects in Brisbane are basically now in a situation where they don't need to be concerned with native title," Mr Aro said.
"The state of the law is that native title doesn't exist over Brisbane, and so the things in respect of which you need native title consent or to go through native title procedures, these things called 'future acts' – as you can only have future acts if native title exists, there can't be any future acts in Brisbane."
However, the native title decision has not changed proponents' obligation to avoid harm to Indigenous cultural heritage. Mr Aro and Clayton Utz partner Mark Geritz wrote in an article published on 3 August on the firm's website that all land users still have a duty of care to take reasonable measures to avoid harm to Indigenous cultural heritage.
"This obligation applies everywhere, not only in relation to areas where native title may exist," they said.
"The obligation therefore continues to apply in Brisbane.
"Compliance with the 'cultural heritage duty of care' typically requires consultation (and often also agreement) with the applicable 'Aboriginal party'."
Mr Aro also noted that while developers do not need to consider native title in Brisbane for the time being, the Federal Court's decision could be reversed or altered if new information comes to light.
"Under the Native Title Act … that isn't necessarily the end of the story because the Native Title Act does allow determinations of native title to be either revoked or varied if circumstances are such that new information comes to light that wasn't before the original court, and that information shows that the original determination just wasn't correct, or if the interests of justice otherwise require the revocation or variation of that initial determination," he said.
"So this is probably the end of the story for now, but it isn't necessarily the end of the story for all time.
"The claimants will, I imagine, continue to do some research and do some work behind the scenes, and if they can get enough information together to get them over that hurdle … there is a prospect of them being able to apply for a revocation or variation, but that's nothing that's going to happen soon."