Tender won for 'landmark' NSW redevelopment project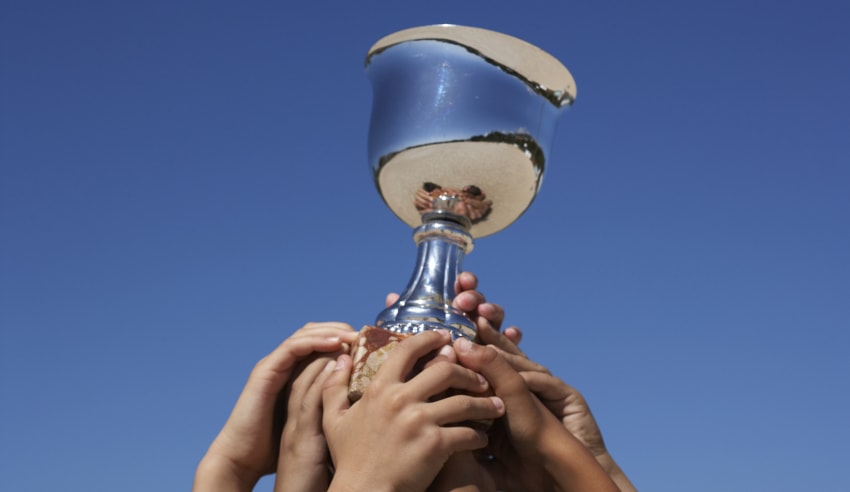 A successful bid to redevelop the Ivanhoe Estate at Macquarie Park for mixed community housing will see the first stage of a landmark mixed community project underway by the end of the year.
Firms: MinterEllison (NSW Land and Housing Corporation); Corrs Chambers Westgarth (Tenderers: Frasers Property Ltd)
Deal: The redevelopment of Macquarie Park's Ivanhoe Estate has been awarded by the NSW government to a tender group comprising Frasers Property Australia, Citta Property Group and community housing partner and Mission Australia Housing.
Value: Undisclosed
Area: Planning and environment; construction; property; tax; finance and GST
Key players: The Minters team advising the NSW Land and Housing Corporation was led by partner Virginia Briggs and special counsel Rachel McNaught.
Partners Rhys Guild, Luke Walker, Nicole Green and Daniel Marks assisted with the complex deal.
The Corrs team advising Frasers Property Ltd was led by senior associate Natalie Bryant and partner Nathaniel Popelianski. The pair were assisted by other partners and special counsel, including Andrew Chew, David Warren, Brad Husband, Kirsty Davis, Louise Camenzuli, Heran Kim and Rhys Jewell.
Deal significance: The NSW government's redevelopment of the Ivanhoe Estate at Macquarie Park is said to be the first of the kind in the state. It is the first of five landmark projects in NSW to be delivered under a $22 billion building program called Communities Plus.
MinterEllison acted as the principal legal advisor for state agency the NSW Land and Housing Corporation, which awarded a tender for the Ivanhoe Estate redevelopment.
Meanwhile, Corrs acted for Frasers Property in its Expression of Interest in the project and the negotiation of transaction documents relating to the development of the social, affordable and private housing aspects of the development, according to a statement from the firm.
The project is expected to be delivered in stages over a 10 to 12-year period. On completion, the site will be an integrated community boasting around 3,000 dwellings, including at least 950 social housing dwellings and 128 affordable housing dwellings. Mission Australia Housing will manage the dwellings assigned for social housing.
The Ivanhoe Estate will ultimately include a 120-bed retirement facility, senior wellness facility, parks, a child care and a high school.
Stage 1 of the redevelopment is expected to be completed three years after development approval has been granted.
"The Ivanhoe Estate development is a prime example of the NSW Government inviting innovation and working collaboratively with the private sector and community housing associations to deliver great community outcomes with new social housing stock," Corrs partner Nathaniel Popelianski said.
"This is a model that we expect will gain attention by other Governments around the country."