Lawyers advised on how to make better tech choices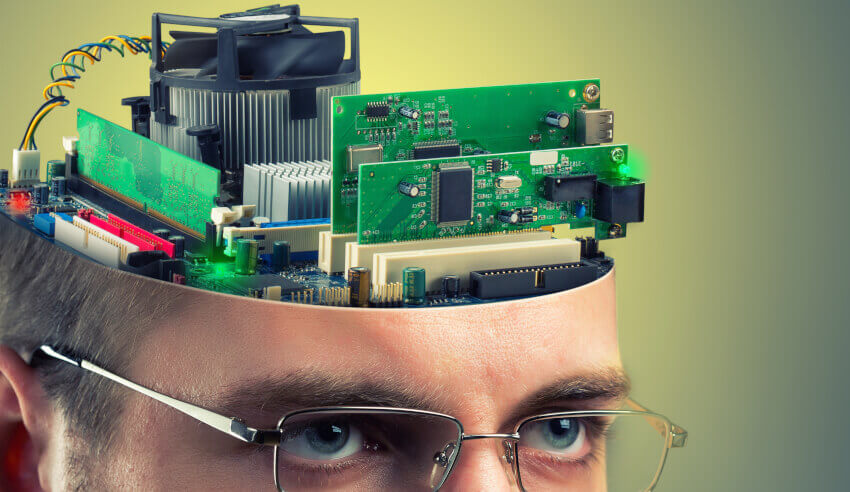 One of the head honchos at Thomson Reuters has revealed some simple "legal strategies" which aim to help lawyers determine how to make the best technology choices for the future.
James Jarvis, who is the director of global solutions at Thomson Reuters Legal, said as the complexity and volume of communications between businesses and people that lawyers represent continues to evolve, technology change is inevitable.
"The technology choices made in the past may no longer be relevant if your infrastructure and software lag or fail to respond to increasing volume and types of data," Mr Jarvis said.
"This is not a passing fad. It is probably unrealistic to ask your IT department to create a technology infrastructure plan for 10 or even five years into the future.
"In two years, the volume of data and the technology people use will be dramatically different and more powerful, so assume that the solution will need to be updated or replaced in two to three years and ask your software partner about this before you commit."
Mr Javis said there are some simple "legal strategies" which might help to determine how to make the best technology choices for the future.
"[Firstly], identify the problem you are trying to solve. If the tool includes a pile of functionality that isn't relevant to your work or your client's issues, ask for the light version or look elsewhere," he advised.
"Analyse how you approach the work today and identify the pain points that frustrate your legal team and your clients. What's leading to frustration, time delays and additional expense? Determine whether the solution or service actually focuses on and resolves these pain points … It should be apparent to the lawyer that the software can help them solve a problem or find the answer to a client's issue.
"Ask whether the solution is easy to understand; something lawyers can walk up to and use and whether it is flexible to the changing nature of practice. Legal practice isn't linear, so tools need to be flexible to accommodate and adjust as you learn new things. If your lawyers actually like using the software, chances are your clients will like the results of their work."
Next, Mr Javis said it's important to understand how easy it is to get your own data and client's data into and out of the solution.
"Some vendors have designed software that makes it practically impossible to get your data out," he noted.
"Subscribing to these solutions is a choice that simply leads to regret and major expense for you and your clients down the road.
"Talk to lawyers already using the solution or service and ask 'Is it reliable?'. A well-designed solution should make you feel confident you've got accurate, thorough results for your client."
Ultimately, Mr Jarvis said lawyers shouldn't feel threatened that automation and advanced technologies will displace the need for legal professionals.
"If emerging technology advancements can improve and augment human performance, legal professionals should learn how these new advanced technologies can augment their own work and deliver better results for clients," he said.
"If the technology can actually help you with problems you have identified, try it out. If it requires significant extra effort, like predictive coding algorithms that take many hours to train and retrain on every matter, ask whether now is the right time."
In addition, Mr Jarvis said: "At Thomson Reuters, all our technology development and solutions involve a human element – bringing the depth and comprehensiveness of our information and legal editorial effort into the mechanics and engineering of the solutions so that they are unique and tuned to legal activities".
"The combination of the intellectual property and the talent of your firm's people, combined with advances in technology, is a unique recipe that can benefit your clients," he said.
"Firms continuously analysing their approach to client issues and encouraging collaboration and flexibility within teams, as well as providing rapid reskilling programs, seem to be the ones adopting our new solutions, like Contract Express.
"They are looking for an edge or advantage for their clients and not shying away from change."