What the legal tech industry can learn from Uber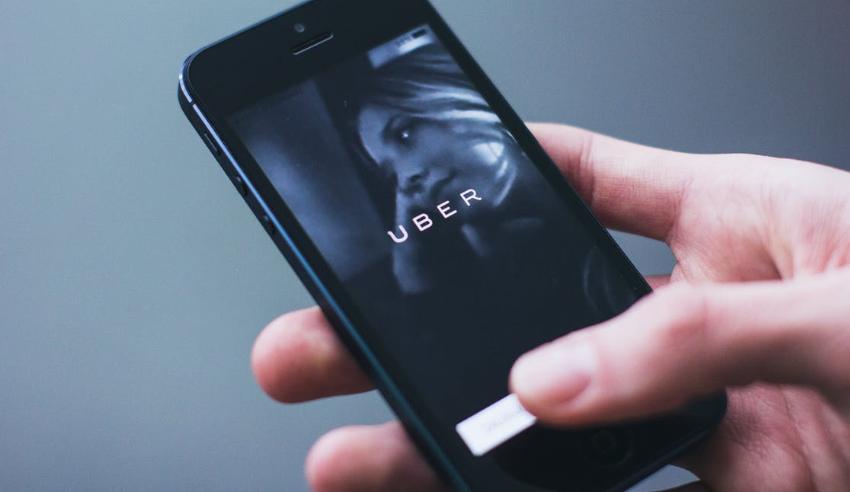 The rise of Uber is a tech start-up fairytale: from humble beginnings with only three cars in 2010 to operations in more than 600 cities worldwide in 2017, it epitomises the power of digital disruption, writes Peter Maloney.
Australians are becoming increasingly accustomed to these on-demand services providing them with what they want, when they want it, in an easy-to-use app.
So of course, these trends extend far beyond ride-sharing or food delivery services.
Today, digital disruption is driving a new wave of innovation across a range of industries and the World Economic Forum predicts that it's only just beginning.
Since 2000, more than half of the companies on the Fortune 500 list have been replaced with a new wave of digital businesses which infiltrated, then dominated their field.
In the legal sector, you can now hire freelance lawyers through online portals and employ virtual law firms that operate without traditional bricks and mortar offices.
The strength of these tech offerings is that they treat software and apps as a service, rather than a product. Consumers no longer have to consider if an app is worth its cost because you don't pay to download; you pay to use.
In 2015, Property Exchange Australia (PEXA) launched the first-of-its-kind property settlement app, SettleMe, which allows property buyers to live-track the settlement process in a step-by-step format, much like a traditional pizza tracking tool. Especially helpful for first-time buyers, this service gives users peace of mind and simplifies the process.
Alongside apps, cloud-based software is becoming increasingly popular, signaling a change in traditional clunky software with fixed-fees and lock-in contracts.
Instead, the focus is now on convenient, low-cost solutions that provide legal and conveyancing practitioners with value for money.
In an Australian first, GlobalX's own Matter Centre cloud conveyancing software has been designed around these principles. The workflow software allows legal practitioners to manage their matters end-to-end and work more efficiently, operating on a pay-per-search basis.
Instead of a fixed-fee model, which requires businesses to sign up for a 12-month basis, Matter Centre users don't pay any sign-up or subscription fees and only pay for the services they actually use.
Today, these arrangements mean firms don't have to invest a significant amount of capital or make a long-term commitment to software that might not suit their needs. Instead, they just 'opt in' to the services unique to them.
As the legal landscape continues to evolve, it's clear these technologies are only going to increase in popularity. Both clients and legal practitioners will continue to request, and expect, alternatives to traditional software and it is imperative firms respond to increased demand.
The challenge, for software providers and app developers, is keeping up with the rapid evolution of these technologies. Building on the ride-sharing app's success, Uber launched UberEATS in Australia in late 2016. But the use of the app has continued to evolve even beyond this, with some customers now using Uber as a courier service and asking drivers to deliver items to other locations.
As we look to the future of legal technology, agile responses to customer preferences will see digital disruptors thrive in an increasingly competitive space and we are excited to watch this unfold.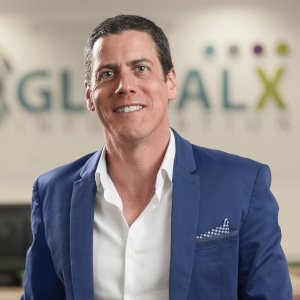 Peter Maloney is the CEO of GlobalX.