Joint venture to help relieve Queensland's electricity bill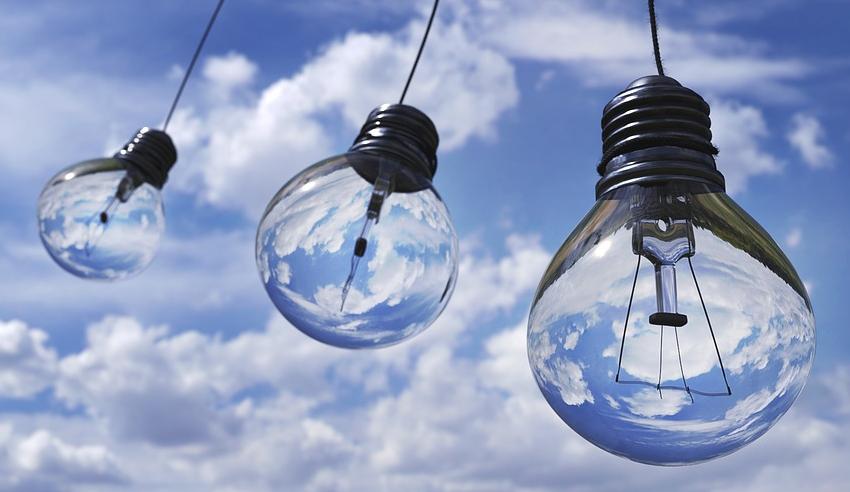 A new deal in Queensland aims to deliver an electricity discount of 25 per cent for two years to consumers in the state's south-east.  
Firms: Ashurst (CS Energy); Clayton Utz, Herbert Smith Freehills, Greenwoods (Alinta Energy)
Deal: A joint venture agreement has been finalised between CS Energy and Alinta Energy to provide electricity to the Queensland market.
Value: Undisclosed
Area: Energy, corporate
Key players: The Ashurst team advising CS Energy was led by partner Tanya Denning. Graeme Tucker and Geoffrey Mann advised on the finance and tax aspects of the deal, respectively.
Deal significance: CS Energy, a corporation owned by the Queensland government, will join forces with WA-based electricity retailer Alinta Energy.
This month the companies reached a 50/50 joint venture (JV) agreement under which CS Energy will provide wholesale electricity and Alinta will manage the sale of electricity to consumers.
The JV deal will offer a 25 per cent discount to local residential, small commercial and industrial customers for a two-year period. From 14 August 2017, new customers signing up to the scheme will be eligible for the two-year discount.
The joint venture aims to provide this supply to 250,000 customers in Queensland's south-east over the next few years.
Queensland treasurer Curtis Pitt, who is also the acting energy minister, said that the state government's Powering Queensland Plan was helping to alleviate wholesale prices in the national electricity market.
The treasurer suggested that a $770 million government investment to provide downward pressure by removing the cost of the Solar Bonus Scheme, coupled with directing generators to lower prices, was making a difference.
"The government's actions to put downward pressure on electricity prices has limited price increases to an average of just 1.9 per cent for households per year, compared to 43 per cent over the term of the LNP Newman-Nicholls government," Mr Pitt said.
Premier Annastacia Palaszczuk said the joint venture would help to stimulate competition in the Queensland energy market.
"Now is the time for all retailers to step up and see if they can match these lower price offers. They are welcome to discuss potential opportunities with our government-owned generators for similar creative and structured products," the premier said.
According to Ashurst lead partner Tanya Denning, who advised CS Energy on the joint venture, the deal will be a "game-changer" for Queensland's energy market.
"It was a pleasure to work with CS Energy on the conclusion of the agreement which represents months of dedicated work by each of the CS Energy and Ashurst teams," Ms Denning said.
CS Energy legal counsel, Marc Berry, added that his team benefited form the expertise of Ashurst's lawyers as the JV was being negotiated.
"Throughout the transaction, there were many complex regulatory and other legal issues that arose in the retail electricity, taxation and competition areas.  Having access to the breadth of expertise offered by the Ashurst team was crucial to navigating these," Mr Berry said.