Melbournian project receives green light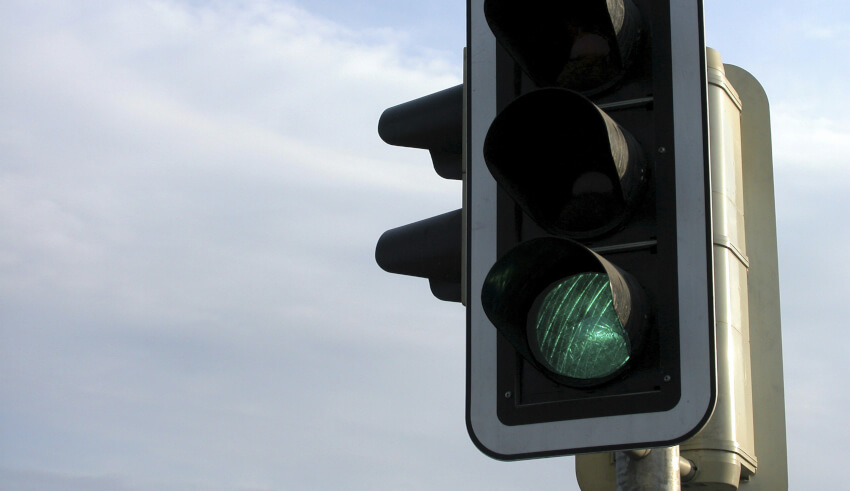 An international law firm has advised on a joint venture which has sees $154 million invested into a Melbourne square development project.
Firm: Allens (PJ Development Holdings Berhad)
Deal: PJ Development Holdings Berhad has been advised on the investment by a subsidiary of the Employees' Provident Fund (EPF) of Malaysia in a 49 per cent interest joint venture between the parties.
Value: $154 million
Area: Finance, development
Key players: The Allens legal team was led by corporate partner Mark Malinas and corporate managing associate Jessica Choong, with assistance from corporate associate Annie Zheng, tax partner Martin Fry, senior tax counsel Jennee Chan and tax senior associate Scott Lang.
Deal significance: According to a statement from Allens, the $154 million investment will pave the way for the development of the $2.8 billion mixed-used Melbourne Square project which will consist of residential apartments, a retail mall, an office tower and a hotel/serviced apartments in Kavanagh Street, Southbank, Melbourne.
Upon its completion, the Melbourne Square project will be one of the largest single development projects in Victoria's history, the firm said.
"We were pleased to assist PJ Development Holdings Berhad in partnering with the Employees' Provident Fund of Malaysia to deliver such an exciting and transformative project to Melbourne's premium Southbank location," said corporate partner Mark Malinas.
"The entry into the joint venture demonstrates the continued interest by Asian foreign investors in Australian real estate assets."