Building lifelong relationships with your clients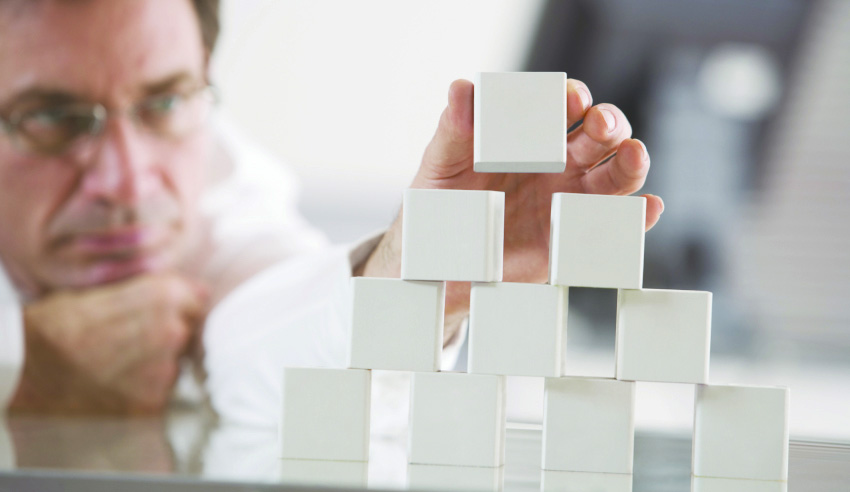 Do you know the  cost of obtain ing a new client? asks Jeremy Streten.
How does that compare with the cost of maintaining a relationship with an existing client?
It is, on average, six to nine times more expensive to find a new client than to get work from an existing client. There is a significant amount of money that lawyers are not realising every month by not building lifelong relationships with their clients. What can you do to build lifelong relationships?
Not every client
You need to realise that not every client that comes to you is someone that you want a lifelong relationship with, even if they are your ideal client. This can be a hard realisation for many lawyers – we want to help people and solve their problems.
I am not saying that you shouldn't do their work but you need to consider how much time you are spending on the relationship with the client if they are not a good fit for you and your business. You need to find clients that you like, have similar values and then build lifelong relationships with them, so they have to be a good fit at both ends of the relationship.
Trust
As lawyers we want the trust and respect of our clients. How can we perform our work if we don't have trust? The same goes for building lifelong relationships with clients; if they don't trust you and you don't trust them, then they are not a lifelong client. One of the biggest mistakes I see lawyers make is not admitting when they don't know something. In the age of big data, it is impossible to know everything.
One of the keys to building trust with any person is to show vulnerability. Saying the simple phrase, "I don't know but let me find out for you", shows your client that you are willing to look for help when needed. Some people when reading that will think, "I can't say that; they will think I'm an idiot". I can tell you that they won't. They will even respect you more for taking the time to find out. If they do think that, then they expect way too much from you and are not your ideal client.
Not charging for everything that you do
One of the most frustrating aspects of being a solicitor, before moving to fixed costs, is the fact that clients refuse to call or email you for advice for fear of being charged a unit of time. Don't be afraid to do some work as a favour early.
It should not take you a long time or create an expectation of more free work, but it will build trust and also a relationship where the client won't be afraid to come to you for advice on simple matters. More often than not, you can turn that quick question into work with a bit of help at the start. I am not talking about a free 30-minute consultation; that is not unique. I mean being open and available to do a favour from time to time.
I challenge all of the lawyers reading this article to implement one of these today. Building lifelong relationships take time, but if you start today you will reap the rewards in the months and years to come.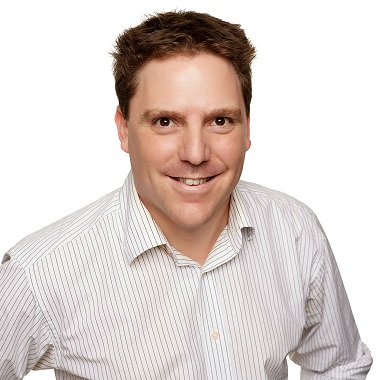 Jeremy Streten is a lawyer and the author of the amazon bestseller The Business Legal Lifecycle, which is designed to help business owners understand what they are doing in their business from a legal perspective and give them a plan for the future.