Where the money's at: Firms divulge their biggest expenses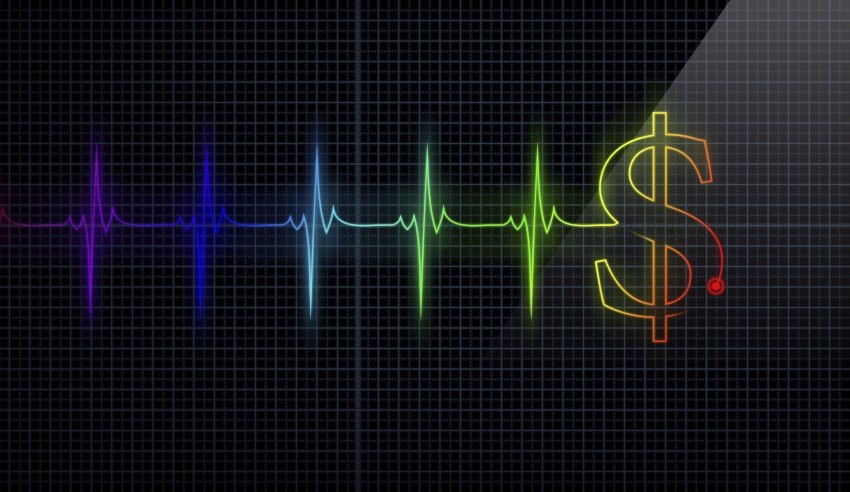 A number of legal heads at top and mid-tier firms have shared the certain areas that are inclining in costs throughout their businesses.
CommBank's latest Legal Market Pulse asked a number of employers at both top and mid-tiers what they envision their firm's forecast to be for expenses, excluding salary costs, for the next 12 months.
Unsurprisingly, the figure spent on technology is set to climb further over the next 12 months, with both the top and mid-tier heavyweights stating that they're increasing their investment in IT hardware and software – up from 55 per cent in 2016 to 68 per cent in 2017.
Staff training and development is also shared as a big expense over the next 12 months, with 40 per cent of firms planning to either maintain their current levels, or increase their spend on staff training over the next 12 months.
However this figure is slightly down on last year, where 47 per cent elected staff training and development as a key expense area.
"Feedback from survey participants suggests that a proportion of that training budget is likely to be invested in equipping legal staff to leverage new technologies more effectively, through disciplines like legal project management and process automation," the report noted.
In addition, marketing and business development is labelled as an increasing expense, with 58 per cent per cent of employer respondents stating that they'll delegate more money to this area of the business over the next 12 months, in comparison to 39 per cent last year.
The report also asked respondents about how they're maximising their return on investment (ROI). Specifically, respondents were asked: To what extent have you seen a return on your investment in technology?
"While firms across the market are moving rapidly to adapt new technologies, not all have benefited equally from their investment," the report said.
"Asked to assess the return on investment (ROI) from their spending on technology, half said it was either too early to tell, or that the return had been low or negligible.
"Top-tier firms were most likely to be confident that their investment had generated tangible benefits, with five out of eight firms rating the return as moderate or high. In comparison, mid-tier firms were less likely to be certain that their investment had achieved the results they expected."
The report noted that this "suggests there are still untapped opportunities for Australian law firms to leverage new technologies to maximum effect — a view many survey participants shared".
"When we asked law firm leaders how they believe legal practices compare to other professionals in adopting new technologies, half said that law firms have been slower off the mark than their peers in other professions, while only five out of 40 participants believed they had been faster," the report said.