A lesson for lawyers in content marketing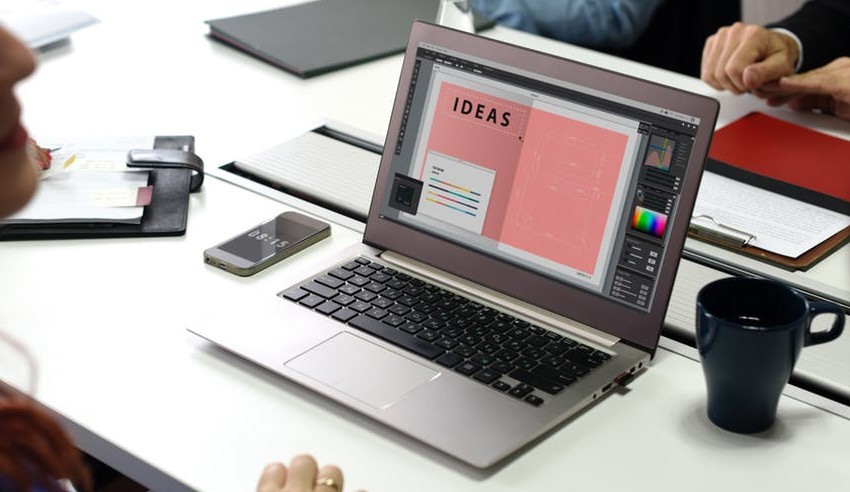 If your law firm employs or engages marketing practitioners, chances are it's doing content marketing, writes Jacqueline Burns.
>Content marketing is the cumulative endeavour of creating relevant and valuable content which will attract and engage a particular audience, and ultimately drive profitable behaviour.
The keywords are relevant and valuable.
In professional services marketing, thought leadership is the most valuable form of content.
Thought leadership builds brand, reputation, credibility and trust. It provides a point of difference and sets you apart from the plethora of indistinguishable subject matter experts.
Being recognised as a thought leader also reduces your business development costs by accelerating the path to purchase and increasing the likelihood you'll convert prospects to clients.
And, with many categories of professional services splitting in two – prestige and routine work types – being a thought leader positions you for the most coveted engagements and permits you to charge a premium.
Who wouldn't want that?
Why do so many professionals aspire to be thought leaders, yet so few achieve the standing? The answer is largely because the majority won't, or don't, put any thought into the content they're producing.
Right now, a phenomenal volume of content is being produced but most of it offers limited value.
Most commercial lawyers boast about how well they understand their clients' businesses and industries. Yet their legal updates do little more than summarise the latest court decision or legislative amendment. In this way, the only thing they demonstrably understand is the law.
Where's the thoughtful analysis?
If you want to be a thought leader you must have an opinion and you can't be afraid to express it.
To illustrate my point, recently New South Wales amended its retail leasing legislation. Predictably, a bunch of law firms, including Gilbert + Tobin, DibbsBarker and Maddocks, published virtually identical item-by-item summaries of the changes. No firm made meaningful observations about the legislation and how well it aided, obstructed or ignored the challenges faced by the retail sector.
On the eve of Amazon's arrival, the single most important issue faced by Australia's retail sector is the war that's waging between bricks and clicks.
Therefore, in this example, the significance was not that the legislation had been amended; it was that in amending the Retail Leases Act 1994, New South Wales became the first and currently only state to address online retail revenue. By revising the definition of 'turnover rent', the new legislation will help landlords to arrest the online leakage and attribute online revenue to physical stores.
My client FTI Consulting demonstrated its superior understanding of the property and retail sectors by not just putting the issue of turnover rent on the agenda (see last weekend's
Sydney Morning Herald
and Melbourne's 
The Age
), but by also being willing to make predictions about what lies ahead for Australia's retail sector.
That's thought leadership.
If you want to take your content from good to great, put some thought into it.
Jacqueline (Jaci) Burns is a B2B marketing steward and strategist who specialises in services, solutions and intangible products. Her agency, Market Expertise, provides the full suite of marketing services to businesses in the professional services, financial services, technology and adjacent sectors. Jaci is an established columnist and freelance contributor, who writes about marketing, technology and management issues.