Addressing disordered eating in the legal profession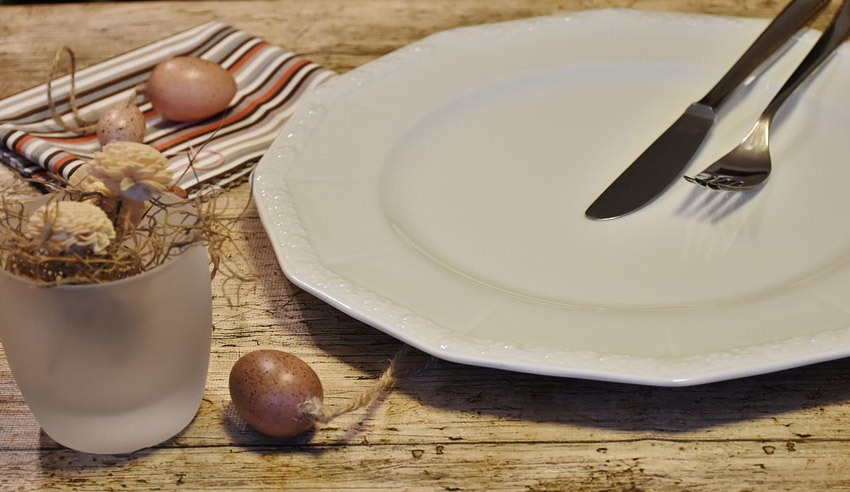 Calls are being made for Australia's legal profession to address disordered eating after it has been found that an "alarmingly" high number of US law students are suffering from it.
Speaker, consultant and author of The Wellness Doctrines and adjunct lecturer at the School of Law, University of Western Australia, Jerome Doraisamy reached out to Lawyers Weekly about the importance of addressing disordered eating in Australia's legal profession.
Mr Doraisamy, along with three other academics, have launched a new survey - a study of self-reported levels of psychological distress and eating habits in Australian law students and lawyers - after realising the prevalence of this type of disorder among the US legal profession.
"A few months ago research was published in the United States revealing the alarmingly high number of law students in America who screen[ed] positive for disordered eating," Mr Doraisamy said, commenting on the reason to launch the new survey.
"No such research has ever been undertaken in Australia, and - given Australia's similarities to American lawyers when it comes to self-medication with alcohol, competitiveness and perfectionism - it is not hard to imagine that disordered eating may also be prevalent here at home.
"As such, it is necessary for us to examine how our law students and lawyers are managing diet on a daily basis."
Mr Doraisamy noted that while significant work has been done to raise awareness of and combat psychological distress, anxiety and depression in the Australian legal profession and law schools, "there has been no such work undertaken to address the various eating disorders and patterns of disordered eating that plague members of our community".
"It is a crucial aspect of a person's overall wellbeing, and thus it is important that we, as a profession, have a clearer picture of the dangers of irregular eating so that we may better manage our collective wellbeing."
Mr Doraisamy encouraged the profession to work collectively on this issue to understand how prevalent it is among Australian lawyers and law students.
"Optimal health and wellbeing requires a holistic approach," he said.
"Disordered eating, which can lead to wellbeing issues, does not just encompass diagnosable illnesses; it can mean eating at your desk too regularly, or skipping lunch, thereby meaning you can't switch off from work and unwind properly.
"Having greater awareness of our eating, as an integral aspect of our overall wellness, is fundamental in being a healthy, happy person, and therefore a productive, successful lawyer.
"This is the first research project of its kind in Australia, and we hope that it kick-starts greater appreciation and understanding of the need to address disordered eating in the legal profession. It is just as important - if not more so, in some instances - as addressing anxiety, depression and suicide ideation."
Mr Doraisamy wrote an opinion piece on eating disorders earlier this year, exploring whether these disorders were being forgotten in the legal profession's fight for wellbeing.
To read the piece, click here.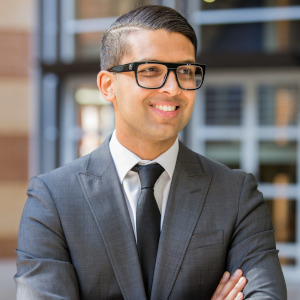 Pictured: Jerome Doraisamy