Lawyers fired up over lack of clarity on electronic conveyancing timeline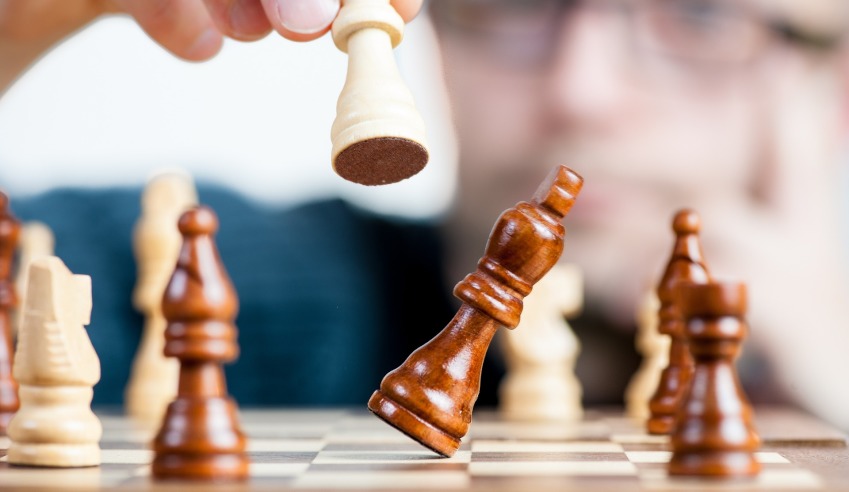 Queensland lawyers have expressed their frustration with the state government, saying repeated attempts for clarity on the time frame of the formal introduction of electronic conveyancing have been ignored.
According to GlobalX, lawyers in the Sunshine State are now demanding that the Queensland government be clear on the time frame for which electronic conveyancing will be formally introduced.
This comes after the introduction of Electronic Conveyancing National Law (Queensland) in May 2013 and the Payroll Tax Rebate, Revenue and Other Legislation Amendment Act 2015 (Act) in June 2015.
GlobalX's latest research confirms that 84 per cent of Queensland lawyers and conveyancers surveyed support the move to electronic conveyancing, "and are waiting for the Titles Register (part of the Department of Natural Resources & Mines), to lead the industry and implement a time frame," a statement from the group said.
Commenting further on the matter, GlobalX CEO Peter Maloney said e-conveyancing was overwhelmingly supported by the legal profession, with the New South Wales, Victorian, Western Australian and South Australian Registrar of Titles all providing clear industry guidance as to the implementation time frame.
In NSW, VIC and WA, property transfers will be all digital by August 2019.
"Despite the move by other state governments to phase in electronic conveyancing, Queensland is yet to provide industry guidance," Mr Maloney said.
"It really is disappointing for Queensland lawyers who often operate across multiple jurisdictions and are therefore having to operate two different systems."
"Take the lawyer working in Goondiwindi settling a property for a client in Boogabilla – two states, two systems. This situation is even more extreme in highly populated border towns in the Tweed Regions."
Mr Maloney explained that the delay is not just impacting small law firms. He noted that despite some of Australia's largest national firms implementing huge operational and process changes to accommodate the new laws, they have to exclude their Queensland offices.
In addition, Mr Maloney said the latest research revealed more than 91 per cent of those surveyed agreed electronic conveyancing was inevitable, while 72 per cent said the arrival of electronic conveyancing would have a positive effect on the industry.
"The current paper-based process in Queensland means that five separate documents must be fully signed – and just one missing signature can completely derail a settlement," he said.
"This process is in dire need of reform and Property Exchange Australia (PEXA) offers an innovative solution. Other state government decisions to reform legislation surrounding electronic conveyancing have been historic.
"It's time that our government provides certainty for the industry in the form of regulatory change, as the industry will benefit enormously if the Queensland government communicates an implementation timeline, instrument by instrument, in a phased and considered approach.
"The reality is electronic conveyancing requires a network effect – all providers need to be operating on the platform to generate the greatest economic benefit to the industry, government and consumers."
PEXA chief executive officer Marcus Price echoed this sentiment, noting that legal professionals need to "champion the cause to update Queensland property legislation so that consumers can see the real benefits".
"Without certainty around how property transactions will be required to be completed in future, firms must support both manual and electronic processes; a costly and inefficient outcome that misses out on delivering the market efficiencies e-conveyancing was designed to create," Mr Price said.
"Buying property can be very stressful and online conveyancing offers a chance to alleviate that stress.
"The sooner that property professionals, buyers and sellers move to a digital system, the less processing errors will occur, creating ease of mind for everyone involved."