Agriculture start-ups to benefit from Minters mentors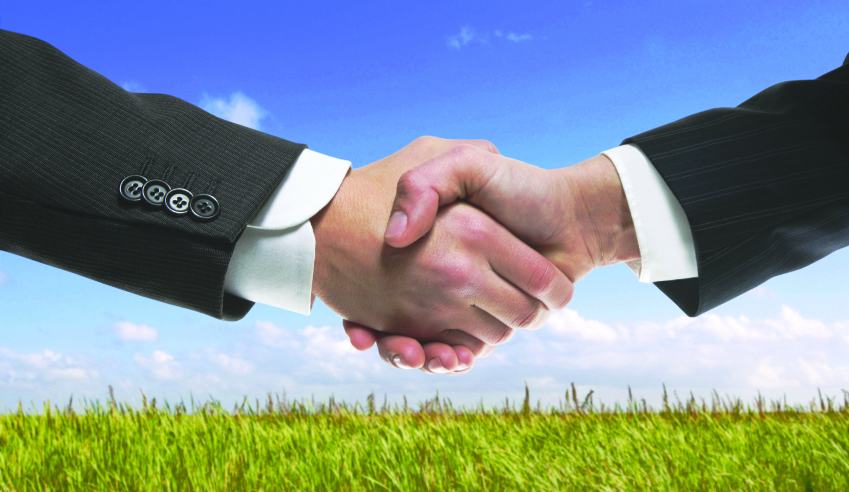 MinterEllison has announced a partnership with an agriculture and food tech start-up incubator.
The firm announced last week that it will be part of SparkLabs' Cultiv8 program, an accelerator for agricultural and food technology start-ups.
MinterEllison will assist these growing companies with pro bono services over the eight-month program.
Cultiv8 will commence on the second quarter of 2018 and will be based at the Orange Agricultural Institute's Global AgTech Ecosystem (GATE) Innovation Hub, in regional NSW.
Other mentors in the program include KPMG and the NSW Department of Primary Industries.
"We are proud to be involved in such an innovative project, which has the potential to shape the future of Australian agribusiness and global agribusiness more broadly," said MinterEllison partner Matthew Cunningham.
"It's a unique opportunity for us to witness innovation up close, and play a key role in the next step in technology-driven value for the sector."
Partner Con Boulougouris said the program will help Australian agribusinesses stay competitive.
"Local and international appetite for Australian food and beverages is strong, but Australian agribusinesses must make the most of innovation to maintain their competitiveness. This makes the rollout of the next round of AgTech extremely important," he said.

"MinterEllison has a long history of acting on significant investments and M&A transactions in the agribusiness sector in Australia.
"We are delighted to be able to share our industry knowledge and know-how through the Cultiv8 program to assist a new generation of 'agripreneurs' to develop the technological advances which will maintain Australia's global leadership in agriculture."