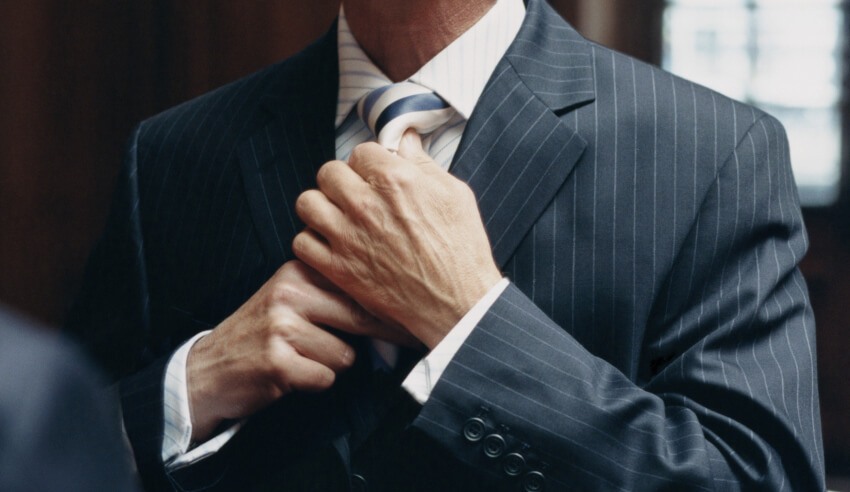 It's vital that today's legal professionals start preparing for what the future legal market is going to look like, according to a principal at Fortinberry Murray.
Speaking to Lawyers Weekly ahead of the upcoming Future Forum, Dr Bob Murray, principal at Fortinberry Murray, said that its now become a necessity for lawyers to be planning ahead, as the future legal market is set to be vastly different than as we know it today.
"The future of the 'legal' market for many firms will not be pure law, or maybe not 'law' at all," Dr Murray said.
"Clients will want a broader range of advice. They'll be looking for wisdom. They'll be looking for an adviser who can ask the questions that they hadn't thought of asking. An adviser who knows their business inside out.
"Google, AI and assorted alternative legal structures can give clients legal information. The 'law' partner of the future will have to be so much more than just a lawyer."
Dr Murray is the keynote speaker at this year's Future Forum. His session will detail his experience working with legal advisers who reside overseas, and provide an insight on likely trends set to make their way onto Australia's shores.
"I'll be speaking about the how-to of wisdom, the how-to of influence, the how-to of asking the right questions and my observations of what the corporations and businesses I work with in the US, Europe and Asia are increasingly looking for from their 'legal' advisers," Dr Murray said.
He noted that these are important themes for legal professionals to start thinking about if they're not already.
"Because otherwise, unless they work in very highly specialised areas of law, or for from one of the 10 or so mega-firms of the near future, there'll be no work left for them," he said.
Lawyers Weekly recently heard from Corrs Chambers Westgarth head of innovation Graeme Grovum, who is also a speaker at the Lawyers Weekly Future Forum next month.
The Lawyers Weekly Future Forum will be held in Brisbane on 17 October, Sydney on 18 October and Melbourne on 19 October.
Now in its second year, the Future Forum is designed for practitioners who want to remain at the cutting-edge of technological change and business innovation.
To view the full agenda, click here.

To book now, click here.