The four laws of client acquisition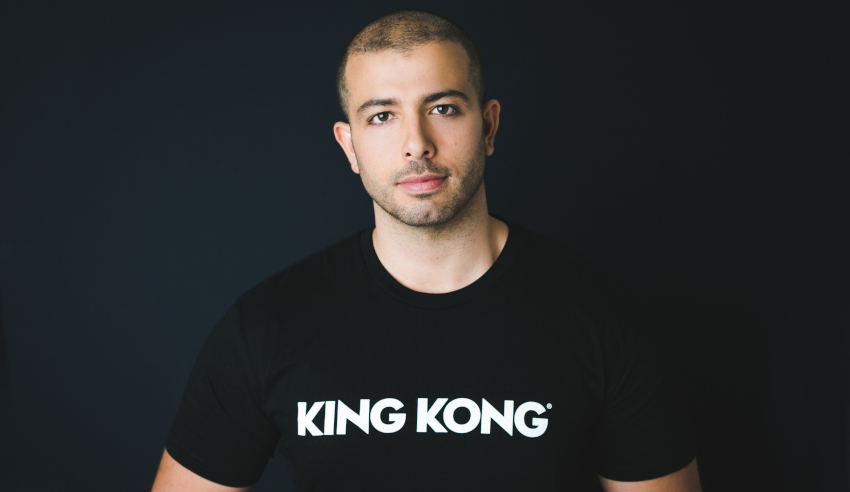 Without clients, a law firm would cease to exist. And one of the biggest mistakes firms make is to focus only on its existing clients to the detriment of acquiring new business, writes Sabri Suby.
In order to grow and even to maintain your current earnings, you need to invest in developing your client pipeline with consistent marketing. This is actually about business acumen, not technology knowledge, and it takes just a few simple steps to get started.
If I were to take over your law firm's marketing temporarily, here are the four fundamental steps I would take to get you more clients:
1. Understand the client
At any one time, just 3 per cent of a client base is in buying mode. Most marketing targets this 3 per cent, but it means you're competing for just a sliver of the potential client base. The real trick is to make the potential market bigger by activating the other 97 per cent into buying mode.
The first step is to decide which of your services accounts for 80 per cent of your revenue, then look at the ideal buyer of that service. It's not just a matter of demographics. Move beyond the obvious and work out how your audience thinks, feels and acts. Try to identify specifics, for example, what is their income bracket? How many children do they have? How do they handle risk?
Consider the questions they are asking in line with the service you provide. For example, if you are targeting couples who have decided to divorce, start listing the questions that immediately come to mind for someone going through that process. This will determine their greatest concerns. Is it the financial aspect? Is the separation amicable? Are children involved? Is there a prenuptial agreement in play?
Comb through sites like question-and-answer forums Quora, Reddit and Whirlpool, and then perform a Google search to find common questions relating to divorce law. In addition to this, review the enquiries that your firm receives from your ideal potential clients to identify trends in pain points and frequently asked questions.
Combine your research and look for patterns to see what keeps coming up. You might find pockets surrounding children and custody, then pockets around financial gain and not wanting to split assets. You can then identify multiple target markets and develop different sets of information to offer each of those markets.
2. Educate the market
One of the simplest ways to switch potential clients into buying mode is to become a helpful resource. How do you do that at scale? The best method is to provide each target market with interesting, easy-to-digest, informative media based on their burning questions. For example, you could issue a free report on the '11 things you need to know to get an even settlement in your divorce'.
Promote this report through smart placement. In the case of divorce law, you might start on Facebook targeting people who have changed their relationship status to 'divorced' or 'just left a relationship' in the geographical area where your firm is located.
Someone that downloads a free report on divorce is clearly in the market and then becomes a warm lead. A well-written report that includes the offer of a free consultation helps build trust with the potential client and opens the dialogue. And for those who aren't ready to take up the offer, nurture the lead by sending further valuable content as part of a sales funnel.
If clients find it of significant value, they will go from questioning a purchase decision to being ready to sign. When they are, your firm will be first in line for their business.
3. Make multi-channel bets
Once your sales funnel is working well, you need to draw more traffic to it. Start with a channel that is appropriate to the type of law you are trying to attract clients to.
For example, if a service has a longer sales cycle, such as a divorce case where people don't tend to make an overnight decision, you might look at advertising on Business Insider or Kidspot posing questions like, 'Are you having a tough time in your marriage? Thinking about divorce?'. This way you can tailor the message to the target market: a business owner may be concerned about how divorce might affect their enterprise; a parent might be more focused on custody. Link the ad to an article that has the free report for them to access.
The most successful businesses have more than one flow of leads. This ensures that if one channel breaks down – for example, Google AdWords changes its algorithm and you're not prepared – you still have a consistent flow of business.
Once you have one channel firing with a compelling offer, great incoming leads, and 50 per cent ROI, then roll profits over into starting a new channel. For example, after advertising on Facebook, you might also want to start advertising on relevant news sites before examining Google AdWords, YouTube and other channels.
4. Think lifetime value
Do the maths. Calculate how much it costs you to acquire a new client and how much revenue you earn on average from them. What would your fees over the lifetime of that client look like? Are you able to offer additional services to sweeten the acquisition deal? If you think about what you can add to a client's initial case – perhaps a will overhaul for a newly divorced client – you can increase the amount you spend on acquiring them because repeat business becomes a factor.
There is nothing more powerful than a compelling offer, so be sure to analyse your target audience and think: 'If I were in their position, what would make it a no-brainer to engage in my services?'
These four considerations are the foundation of a successful marketing strategy. Part of the reason for the success of my fast-growing digital marketing agency, and the success of our clients is obviously high-quality work and offering something valuable. However, excellent work is not enough to keep your firm's client pipeline full. This is why a strategic marketing plan is vital. After all, consistent marketing is required for consistent revenue.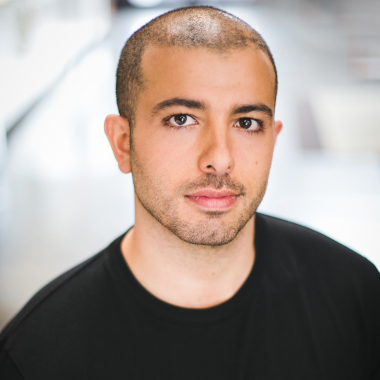 Sabri Suby is the founder and head of growth at King Kong, a digital marketing agency that uses true ROI and only charges for success. Based in Melbourne, King Kong has clients across Australia and overseas. Its services include SEO, CRO, PPC, Facebook Advertising, web design and landing pages.