'Difficult' market driving work for lawyers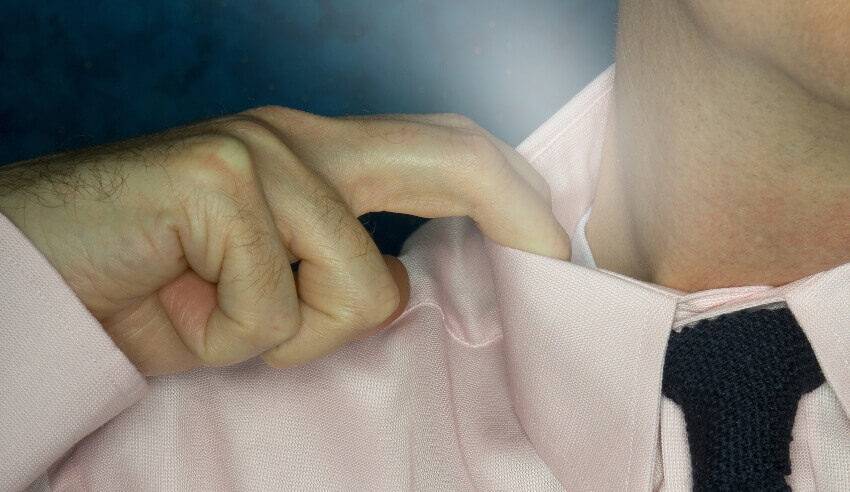 A partner of a global law firm has spoken out about how Queensland's challenging construction market is adding more pressure on its clients and consequently local lawyers.
Speaking to Lawyers Weekly recently, Baker McKenzie Brisbane-based construction partner, Aleisa Crepin, said that the current state of Queensland's construction industry is driving plenty of work for lawyers who specialise in this practice area.
Ms Crepin said there are a number of themes starting to rise to the surface in the construction industry, which have created significant issues for many of her firm's clients.
The first theme, she said, is the pending national review of security of payment laws.
"The current state of the review is that submissions from the industry have been given to John Murray AM. John Murray is now considering the submissions and he's due to give his update at the end of September … One of the key things that has come out of these submissions as part of the review is the need for uniform legislation nationally that brings together a lot of these payment legislations across the country into one uniform system for each state and territory," Ms Crepin said.
"At the moment every state and territory has a different regime and it's very confusing, especially for clients who work across Australia. They always have to be on the ball and make sure they're up-to-date with the requirements and jurisdiction they're working in, whether or not they're based there, so it can be quite difficult for them."
Ms Crepin noted that a uniform approach for the construction industry nationwide is something that has been a common feature of many of the submissions made to Mr Murray AM.
"In Queensland we've had quite a lot of change to our regime recently and the state government has proposed additional changes so it's really in a state of flux at the moment, so I think a uniform approach would certainly give certainty to the industry generally," she added.
The second theme Ms Crepin touched on is the current state of construction disputes in Queensland, which she noted is causing some friction for clients.
Half-finished projects being abandoned, subcontractors short-changed and creditors hundreds of millions of dollars out of pocket are just some of the big issues, she explained.
"The Queensland market at the moment is quite difficult for a lot of our clients. There isn't a lot of major infrastructure being built. There are some projects proposed in the pipeline but there is not a whole lot happening at the moment," Ms Crepin said.
"This drives competition, I suppose, and means that clients are more inclined to strictly enforce the contract.
"In Queensland we also have a high incidence of insolvency events among contractors at the moment. When you have a contractor or a subcontractor that becomes insolvent, it has an enormous impact on the project that they're working on. When that happens often it means more projects and work remains incomplete, it means incurring additional which then have to be recovered. It's causing a lot of anxiety and angst in the market at the moment."
However, with this, Ms Crepin noted that the current climate is sparking more work for construction lawyers.
"Unfortunately it's a great time for lawyers but not for clients. We've had an influx of work that we're advising on," she said.
"… We've [also] recently hired a senior insolvency lawyer to meet that need in our Brisbane office."
Looking ahead, Ms Crepin said that she envisions the work won't slow down for law firms who hold a construction practice, with more infrastructure matters expected to pop up sooner rather than later.
"Certainly in Queensland what we'll be looking at next year is a huge influx of infrastructure – rail in particular. The state government seems committed to the Cross River Rail project, which would be a really positive project for Queensland.
"I certainly think we'll see a lot more infrastructure in the next two years. Unfortunately though disputes seem to follow the curve, so wherever there are large projects, there will inevitably be disputes.
"… A lot of lawyers probably say this as well, but I think something you can take out of this is that we'd encourage clients not to be afraid of getting in touch with their lawyers early. You can avoid a lot of problems and a lot of disputes if you involve your lawyer early - it will make life a lot easier."