Reputational risk emerging as major threat: report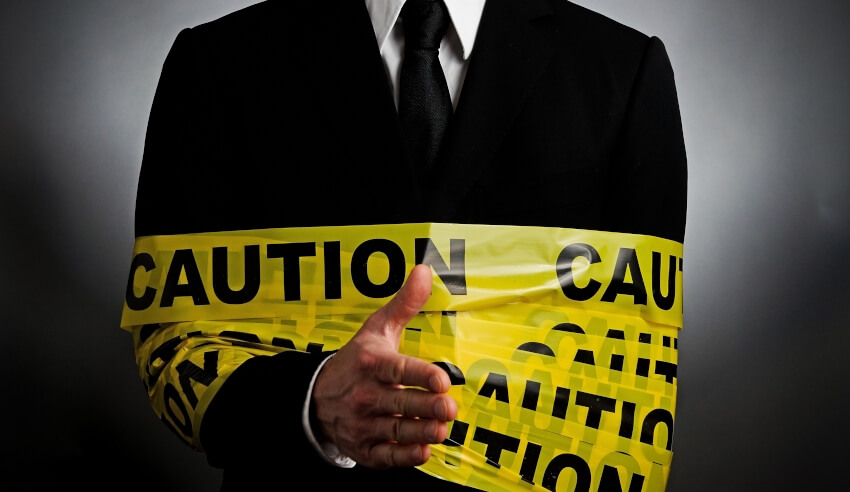 A new report released by a global law firm has identified that reputational risk is emerging as a significant and complex threat to Australian business leaders.
According to Norton Rose Fulbright's inaugural Reputational Risk Australia survey report, more than half of organisations were identified as "extremely" sensitive to reputational risk. Despite this, one in four of those surveyed cannot point out key risks that could adversely impact their reputation, or whether or not this already occurred.
Another trend identified in the report was a clear disconnect between an awareness of how costly and distracting reputational damage can be, as well as an overall lack of preparedness, training and internal processes to mitigate these risks in some organisations, a statement from NRF said.
Four in five said their organisation had not financially quantified the impact of reputational damage, contrasting with the 78 per cent of respondents who bought some level of insurance cover for certain risks, such as product liability or cyber breach.
"The immediate consequences and costs of a scandal (78 per cent) and the distraction to the business functions required to handle a crisis (73 per cent) were readily identified by respondents as the most severe consequences," the statement noted.
Furthermore, 35 per cent of respondents said they did not know what their organisation's reputational risk mitigation strategy was; 41.1 per cent either did not use risk scenarios regularly or didn't know if their business did; and 43.5 per cent had no crisis management committee or didn't know if they did.
Thirty-five per cent of respondents stated they had no crisis management protocol or didn't know if they did; and 47.4 per cent did not do regular reputational risk management training, or didn't know if they did.
The report also revealed the areas that respondents believe will impact their businesses in the future.
The top three future trends were the importance of ethics and conduct in the workplace (39.0 per cent); social media in the age of post-truth (34.6 per cent); and disruption caused by regulation (32.1 per cent).
"This comprehensive survey report quantifies what we have been hearing from our many conversations with clients: that while many organisations are alive to the potentially massive cost of a reputation risk crisis, many have neglected to put the proper planning and protocols in place to reduce the impact of a crisis, or prevent one altogether," said NRF partner and Australian head of risk advisory, Richard Lewis.
"Our inaugural Reputational Risk Australia survey is a valuable tool that can help organisations assess the effectiveness of their strategies to mitigate the risk of, and to take effective steps in response to, a reputational crisis."