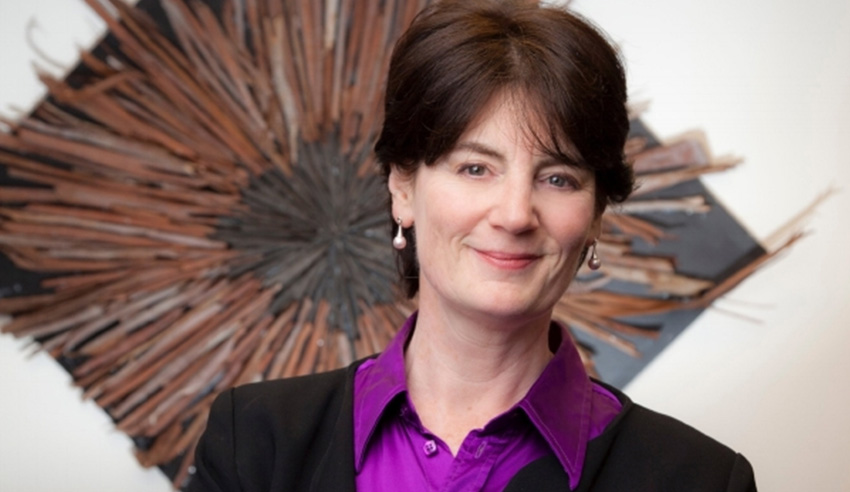 The millions of free hours lawyers across the country have dedicated to everyday people during their time of greatest need have been lauded by the Law Council of Australia.  
"Staggering" is how the Law Council of Australia (LCA) has described 2.86 million free hours provided by lawyers since 2007.
Responding to a new report published by the Australian Pro Bono Centre, LCA president Fiona McLeod SC said that contributions of such scale were unique to the legal profession.
She said that the time generously given for free legal services equated to roughly one week of unpaid work a year for each Aussie lawyer.
"We know the official numbers will tend to vastly underrepresent the actual level of pro bono achieved by private practitioners. That's a remarkable, and unrivalled, contribution," Ms McLeod said.
The LCA president said this contribution reflected an established culture in law where practitioners willingly offer a helping hand to those in the community who are most in need.
However, Ms McLeod warned that these efforts required the backing of properly funded legal assistance services. Government's failure to invest and meet this need would only see the national access to justice crisis worsen, she added.
"Australian lawyers have given away millions of hours in the past decade to those who have no one else to turn to.
"The pro bono work undertaken by Australian lawyers is a matter of enormous pride for our profession," Ms McLeod said.
The call for government to respond to a funding shortfall for Community Legal Centres (CLCs) and Aboriginal and Torres Strait Islander Legal Services (ATSILs) has been an ongoing issue for the LCA and other legal bodies such as the Australian Bar Association (ABA).
In July, ABA president Will Alstergren QC urged a "complete rethink" of a national justice system that could provide adequate and sustainable services to the citizens that engage with it.
"The ABA holds significant concerns about Australia's legal assistance budget being able to provide the necessary and adequate access to justice both now and into the future, and that without a complete rethink of its funding, the rule of law hangs in jeopardy," Mr Alstergren said.
"Despite the best intentions of both state and federal governments in Australia, they have been unable to commit to funding legal assistance to anywhere near the level required."
In a similar vein, Ms McLeod said that the "ingrained" goodwill of lawyers was no solution to the legal assistance funding crisis which manifested to become an "access to justice problem" for the nation.
"In order for pro bono to be truly effective a strong legal assistance sector is vital, especially the ATSILs and CLCs, both of are in fact predicated on a model which relies upon legal professionals to volunteer their time and their skills for free," Ms McLeod said.
"It's important the government backs the lawyers who are backing Australians in need."
According to the latest Australian Pro Bono Centre annual performance report, 420,195 hours of pro bono legal services were provided last financial year, up from 402,216 hours last year. 
The publication marks the 10th year anniversary of a national aspirational target for pro bono work that was established by the centre in 2007.