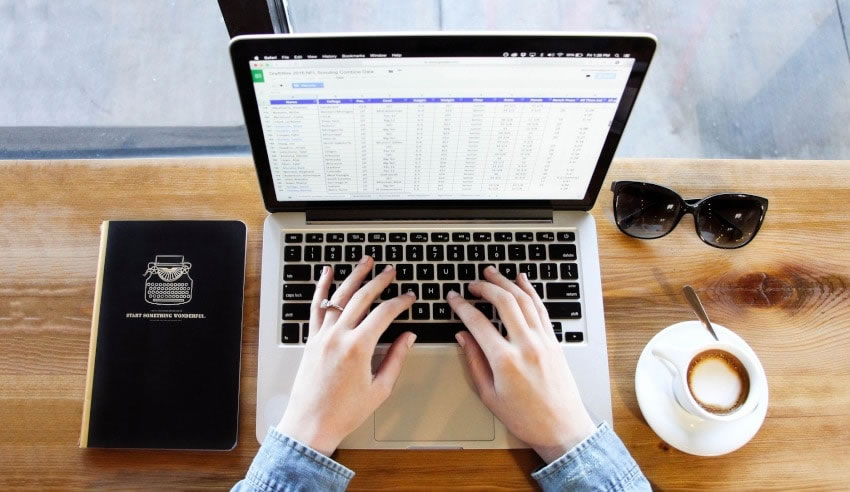 While some law firm leaders are leading the charge in motivating and promoting great work across their business, there are still some that are unfit to compete in today's cyber-physical age, new research has found.
Strategic leadership firm Bendelta has released its findings into the performance of more than 500 senior business leaders and their teams, finding that the majority of organisations are not prepared to successfully compete in today's cyber-physical age. 
The research was undertaken to prepare for Bendelta's inaugural global leadership conference, which is being held in Sydney on 8 November. The conference promises to reveal to attendees how organisations and leaders can be redesigned to accommodate for the cyber-physical age.
The research asked respondents to "reflect on their own productivity, the productivity of their staff and the ability of their organisation to enable the full potential of their employees".
It found that, of those respondents, 32 per cent believe that a typical employee in their organisation works less than half of their full potential on a given day, with less than 1 per cent of respondents stating that a typical employee worked at full capacity (90-100 per cent).
Meanwhile, 29 per cent of respondents said that they themselves perform at less than 40 per cent of their full potential on a given day, in comparison with their most effective performance over the past 12 months.
The research highlighted that the reason this underperformance could be occurring falls back to lack of, or weak, "capability development" initiatives or programs.
Seventy-eight per cent of respondents admitted that they run development programs with little idea of what world-class in that capability looks like, with only 5 per cent having a very clear view.
Meanwhile, 74 per cent of respondents admitted to giving participants either no feedback on how they are improving over the course of the program, or limit this to sporadic, delayed feedback.
In addition, 58 per cent of respondents said they fail to make use of new technologies that are now available for development, and 75 per cent of companies don't know if the programs actually work and don't collect information that improves the program's effectiveness in developing capability, the report said.
Speaking to Lawyers Weekly about how this relates to law firms specifically, Anthony Mitchell, chief potential officer at Bendelta, offered some key insights.
"It's clear from our research that law firms are a bit like a Dickensian novel – they are the best of places, and they are the worst of places. Indeed, the strengths are assets that can be leveraged, and if the gaps can be closed, the performance of law firms (both as places to work and in terms of commercial results) can be significantly improved," Mr Mitchell said.
"First, the strengths. Law firms are more likely than the average organisation to provide the chance to learn from high-quality feedback delivered by people who are more skilled in critical capabilities. It is a long-established tradition that partners and other senior practitioners work very closely with up-and-coming lawyers to build technical excellence and professional judgement. Law firms also, on average, provide employees with a sense of autonomous decision-making, meaningful work and stretch.
"On the other side of the ledger, though, there are some massive opportunities for improvement. In particular, outside of the professional coaching that works well, much of the development that happens for lawyers is the opposite of best practice. There is an over-reliance on one-off seminar-style events to build capability, when the reality is that the best development approaches are the exact opposite – longitudinal processes that involve learning by doing, taking on accelerated responsibilities, getting high-quality feedback and being reflective."
Mr Mitchell noted there are also "significant issues, especially in top-end law firms, of the organisational system looking more like a Henry Ford factory than a 21st century environment that you might see in say, Atlassian, Google or even a progressive Australian corporation".
"Despite some nominal improvements, in many firms this includes entrenched hierarchies, doing rote work well below people's potential capability (and which will be made obsolete by AI anyway) and providing quite low levels of psychological safety, where competition reigns over collaboration, threat and fear erodes trust, and work-rate is valued more highly than innovation," he added.
"None of these issues is insoluble and indeed, there are shining examples of a few law firms re-designing themselves for the cyber-physical age and reaping the benefits.
"The keys to this include designing the organisation for the realisation of the full potential of the talented people who work there (rather than for managerial efficiency), creating better learning programs and ensuring that partners, as leaders, foster an environment of trust, collaboration and experimentation."