Why lawyers should be kinder to themselves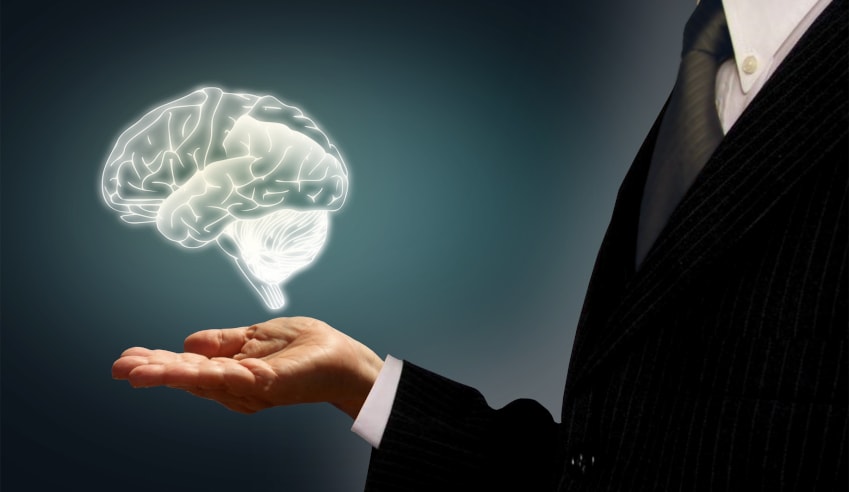 World Mental Health Day, held on 10 October 2017, was a time to think about the part we play in creating a mentally healthy workforce, a pledge that is markedly important for the legal profession, which continues to be over-represented when it comes to mental illness, writes David Rennick.
The job of a lawyer is incredibly gratifying, however, as any lawyer will attest, the high-paced profession can also be stressful and demanding. On top of that, there tends to be a natural correlation between the traits of a good lawyer and the characteristics that make you more susceptible to mental illness.
For example, as lawyers, not only do we need to be perfectionists, we also need to think about worse-case scenarios for our clients. While a pessimistic perfectionist can make for a great lawyer, applying the same mindset to the curve balls life throws at us doesn't necessarily work in our favour.
With World Mental Health Day taking place this month, perhaps we should be thinking about how we can be kinder to ourselves and our relationship with mental health – how we perceive it in ourselves and others, and how we can provide support for those struggling with it.
I'm sure nobody in the legal community can forget the devastating case of Tristan Jepson, a talented young lawyer at the beginning of a flourishing career, who took his own life in 2004. Like more than 1 million people in Australia, Tristan had been diagnosed with depression, and tragically, became one of the 3,000 victims of suicide in Australia annually.
Tristan's family set up the Tristan Jepson Memorial Foundation, and has created guidelines for legal organisations in Australia to help create workplaces that are psychologically safe and healthy, to help those who are feeling how Tristan felt. Yet, the statistics still show that there is much more to be done.
Supporting our community
In order to support incoming and existing lawyers, the Law Society of NSW has implemented LawCare, a confidential counselling service for solicitors and their immediate families, with GPs specialising in the unique difficulties faced by legal professionals. Similarly, the Law Institute of Victoria offers its own Employee Assistance Program to members struggling with both work and personal issues, along with other state-wide initiatives around the nation.
While these are positive steps, they do not directly influence law firms, which is where change is most needed to help prevent these issues from developing.
The guidelines from the Tristan Jepson Memorial Foundations are just that – guidelines – and are not mandatory for law firms to implement. There are also no legislative requirements to support mental health in the workplace, or ensure employees are taking leave to recuperate or spend time with their families.
Therefore, it is up to individual firms to make changes in their workplaces to better support all employees and their individual needs, whether this means more flexible working hours and increased leave allocations to ensure lawyers are getting time to themselves and their families, mentorship programs to provide peer-level support, or resourcing adjustments to reduce stressful workloads.
Taking a fresh approach
At Pinsent Masons, we pride ourselves on adopting a fresh approach to work.
We offer a multitude of benefits, including leave packages in excess of statutory allowances, flexible working arrangements, and childcare vouchers. But we are well aware that this is only the start and the real change has to take place at a deeper cultural level.
Unlike other traditional law firms, we've removed the hierarchy that is often present in private practice firms. By creating a flat structure, we have fostered stronger relationships and more open lines of communication among staff.
Family is important and, as cheesy as it sounds, we view our teams as an extension of our families. We're not chained to our desks and we encourage staff to work from home. Importantly, when we are in the office, we bring our whole selves to work because authentic relationships are the backbone of enjoyable and fulfilling work and exceptional client outcomes.
The rise of freelancing in the legal profession has also opened many doors for lawyers needing to make a change for their mental health or other work/life balance reasons.
Vario from Pinsent Masons offers such a platform – each Vario is a freelance provider who can choose and manage placements based on their own availability. Although freelancing may seem like a lonely path for some, Varios can still undertake professional development opportunities and access professional support if and when they need it.
All legal firms, including Pinsent Masons, still have a long way to go to make long-lasting change as an industry, but with the support of our colleagues in the legal community, we can remove the stigma associated with mental illness and make a concerted effort to all be a little kinder to ourselves and each other.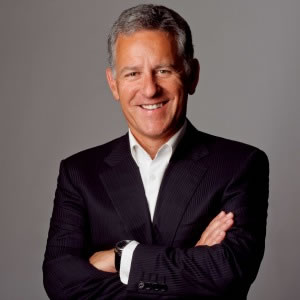 David Rennick is a partner and head of Pinsent Masons Australia.