'Misuse of market power' provision causes uncertainty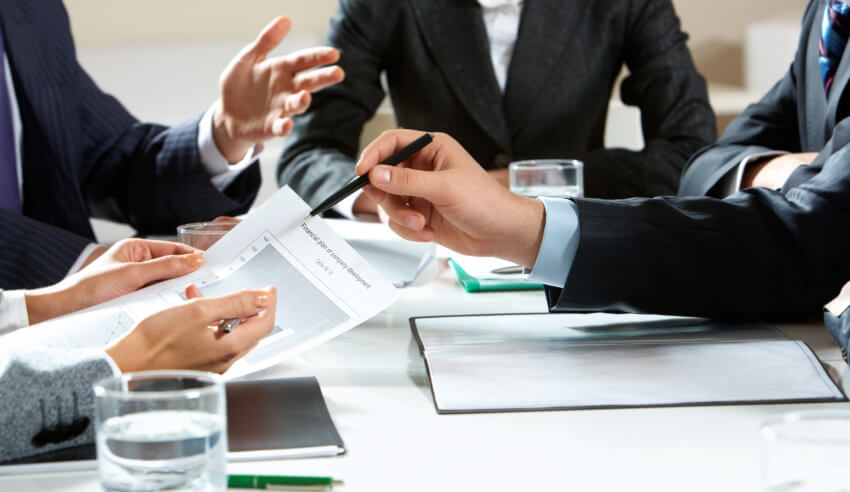 Businesses must act now to get ready for the expanded and uncertain "misuse of market power" prohibition, writes Ian Wylie. 
Changes to Australia's "misuse of market power" law, which were confirmed by Parliament on 18 October 2017, expand its operation and will create uncertainty for all businesses, extra compliance costs for large businesses, and potentially chill rather than promote competition.
The Competition and Consumer Amendment (Misuse of Market Power) Act 2017 (Cth), which replaces the current section 46 of the Competition and Consumer Act 2010, will become effective in tandem with the Competition and Consumer Amendment (Competition Policy Review) Bill which passed Parliament on 18 October 2017 and currently awaits assent and proclamation.
Under the previous legislation, businesses would only contravene if they took advantage of or used their substantial market power for specific purposes. Case law developed which confirmed common sense tests which businesses could use to ensure they complied with the law. Generally, if a business was doing something that it could do in a competitive market which had a legitimate business justification, it did not contravene because it was not taking advantage of or using its market power.
That test was important, because competition law is about protecting the process of competition, not individual competitors, and the test allowed businesses to distinguish between mere aggressive competition, which was generally legal even if less efficient competitors were harmed, and aggressive competition which used market power to an anti-competitive end, which was illegal (with the potential of multimillion-dollar penalties and extensive legal costs and reputational damage).
The new prohibition is contravened whether or not market power is used or taken advantage of. Contravention occurs if a business with substantial market power engages in any conduct that has a substantial purpose, effect or likely effect of substantially lessening competition in a market.
This is a dramatic change that puts the onus on companies to evaluate carefully and predict in advance what effects their business decisions are likely to have on competition in all the markets in which they and all related corporations supply or acquire, or are likely to supply or acquire, goods or services.
Large businesses are constantly trying to preserve market share and position by delivering excellent products, services and prices to their customers, sometimes with the outcome that inefficient competitors fail. That is the legitimate process of competition. In doing so, the large business could act without a purpose of substantially lessening competition, but advertently in a way that has the effect of substantially lessening competition and therefore contravenes. It will therefore be more difficult to predict in advance whether a business will contravene the law or not by implementing a particular business strategy.
This matter will continue to be complicated by the absence of case law on the new prohibition for some years. Even the form of the new section itself is confusing, because it is headed "misuse of market power" when that is the heading of the prior prohibition. The new prohibition does not require any "use", "misuse" or "taking advantage" of market power for contravention. The only guidance is a framework guideline from the Australian Competition and Consumer Commission (ACCC) but those guidelines do not have any legal status or effect.
The legislative changes are on one view designed to make it easier to establish contravention and reduce the damage big businesses can inflict on small businesses. However, whether cases under the new provision are easier to prove or not remains to be seen.
Assessing and proving whether competition is likely to be or has been substantially lessened in a market is a complicated matter of both law and economics. So, as well as a higher compliance costs for big businesses, there may not be an easier burden of proof for smaller businesses. Equally, the new provisions are likely to make it harder and more expensive for small businesses to ascertain with certainty their legal rights.
Certainly one result of these changes will be that large businesses will need to increase spending on compliance and lawyers to clarify what they can and can't do. With uncertainties, caution to avoid contravention may deter aggressive competition, which would benefit the process of competition and consumers.
Given the previous legislation is understandable, relatively easy to apply, and backed up by precedent, changing the law is unnecessary.
One potential positive for powerful firms is that the new legislation will make it possible to get permission to breach the new section by applying to the ACCC for authorisation, which isn't previously permitted. That is on the basis that, while the activity may have an anti-competitive effect, it has net public benefits and therefore should be permitted. However, historically the authorisation process available for other prohibitions has been expensive and time-consuming.
The new legislation will likely come into effect by April 2018 if not earlier proclaimed or otherwise legislated. In the meantime, businesses should update their compliance programs and policies, and obtain expert legal advice in advance of the law taking effect.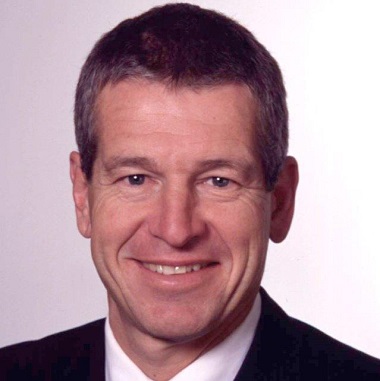 Ian Wylie is the head of dispute resolution and competition – Practical Law Australia at Thomson Reuters Legal Australia.