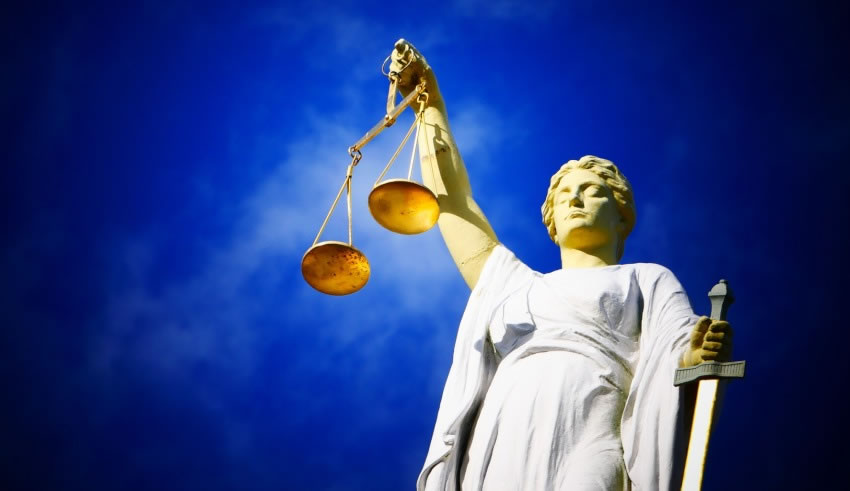 A claim has been filed against the accounting firm over its auditing for Slater and Gordon.
Pitcher Partners, which was Slater and Gordon's auditor until 30 June 2015, is being sued over its auditing of the listed law firm.
Two shareholder class actions were brought against the troubled law firm after its systemic accounting issues came to light following the acquisition of Quindell in the UK.
Slater and Gordon achieved rapid growth through a series of acquisitions around Australia before expanding to the UK. The firm allegedly inflated its revenue by counting work in progress as billings, despite not knowing whether the cases would be successful.
Litigation funder Vannin Capital is funding the claim against Pitcher Partners. The accounting firm allegedly "failed to exercise reasonable skill and care" in signing off on Slater and Gordon's financial statements, according to Vannin Capital investment director Adam Silverman.
The statement of claim filed against Pitcher Partners alleged that the auditor wrongly signed off on statements that inflated Slater and Gordon's revenue by over $130 million from 2012 to 2015 financial years, Fairfax reported earlier this week.
A spokesperson for Pitcher Partners denied that the firm had caused any loss to Slater and Gordon shareholders.
"Pitcher Partners is confident in the work it undertook as SGH's previous auditor and that it has not caused any loss to SGH or its shareholders," he said.
"Pitcher Partners did not advise upon and was not involved in the acquisition of the Quindell business."
Johnson Winter and Slattery is acting for the shareholders.
Slater and Gordon will seek shareholder approval to settle the class actions against it, as well as to implement its recapitalisation plan at creditors' meetings on 28 November.
Slater and Gordon's senior lenders will control 95 to 96 per cent of the firm's equity if the recapitalisation plan goes ahead.
The firm's financial troubles have fuelled debate over whether law firms should be allowed to list on the stock exchange.