The importance of hiring the right person, the right way, for the right role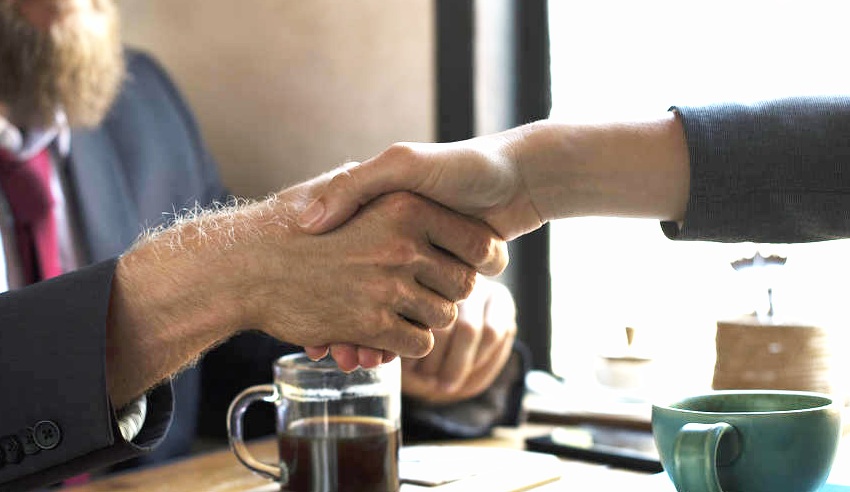 How would you feel knowing that the lawyer taking care of your personal injury compensation, bankruptcy proceedings or child custody battle wasn't vetted correctly when they were hired? asks Lewis Matthews.
Some smaller firms don't have the size and scale to justify having their own HR and recruitment resources, meaning hiring decisions are often left to a time-poor solicitor with a stack of cases sitting on their desk. And a reference check is last on the to-do list.
However, whether your firm is large or small, clients seek your services in critical and dire situations because they think they're in good hands. If these matters are placed in the wrong hands, the result could be costly to the client and, of course, detrimental to your firm's reputation.
In an industry where client referral is everything, this is an unacceptable risk.
It's human nature to want to hire someone whose interests and values appear to align with your own. But gut feel and personal preferences just aren't enough to ensure you are hiring the right candidate for the right role. Proper reference checking and recruitment processes need to be in place to ensure you can spot red flags and avoid disastrous decisions.
Don't trust first impressions
The current market climate has made it difficult for potential applicants to find jobs in an already highly competitive industry. In this environment, candidates become more ruthless and will do anything to get ahead of their competitors, even deceiving potential employers about their qualifications and the characteristics that would make them the perfect fit for the job.
The 2016 Xref Recruitment Risk Index revealed a staggering 70 per cent of those surveyed had taken advantage of flaws in the reference checking process to better their chances of landing a job, including 42 per cent who had deliberately lied to potential employers when applying for a job.
It's more important than ever that you are able to see past referrals, as well as conscious or unconscious bias, in order to differentiate the honest and trustworthy candidates from the bad apples.
By falling into the trap of hiring based on ill-informed decisions, you not only put your businesses at risk, but you also potentially miss out on the benefits and advantages of hiring the best talent – one that could boost business development, provide outstanding client services and improve the morale of colleagues and team members.
The right resources are essential for the right recruit
To obtain the right recruits today, legal practices need to be proactive when it comes to updating recruitment processes. Companies that implement qualified and proven HR recruitment systems, such as automated, cloud-based tools, can ensure they are not only vetting all candidates correctly, but that they are at less risk of losing out on the best talent due to process delays.
The Australian legal industry has a perceived reputation of churning out cookie-cutter recruits, who went to the "best" universities and were part of the "best" networks. An automated system ensures that great candidates aren't overlooked as a result of the diverse characteristics that would actually help to create a more progressive work culture.
A fair, professional and robust recruitment system not only protects your firm's reputation, it enhances it.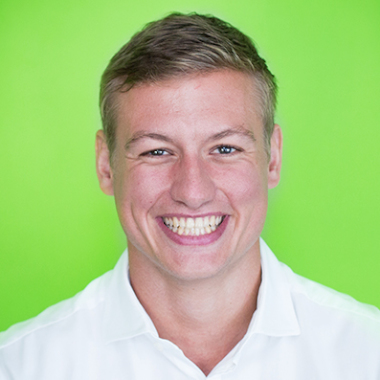 Lewis Matthews has several years of experience working across multiple industries in recruitment and business development. At Xref, Lewis consults with organisations across the Asia-Pacific region on how best to streamline their reference checking process.