Lawyer agitates for government action on exploitation of international students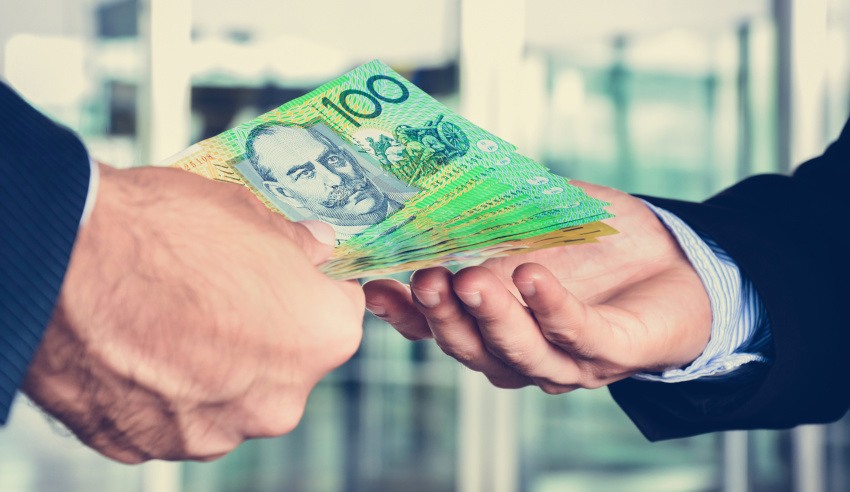 A lawyer who has acted for underpaid workers in exploitation cases involving 7-Eleven and Caltex has said that international students are prepared to breach visa rules "to make ends meet".
The findings of a recent survey conducted by the University of New South Wales and University of Technology Sydney suggest that one in three international students and backpackers undertake work where they are paid only half of the legal minimum wage in Australia.
Following the release of The National Temporary Migrant Work Survey, Maurice Blackburn principal Giri Sivaraman has warned that many more vulnerable people are being underpaid.
"Of significant concern to us in this study are findings that show the overwhelming majority of international students and backpackers are aware that they are being underpaid," Mr Sivaraman said.
"This is something we have seen in underpayment cases we have acted in – workers have been aware they are being underpaid, but are reluctant to come forward because they are concerned about potential impacts on their visa, study or future employment."
Mr Sivaraman is currently representing workers in prominent underpayment cases against 7-Eleven and Caltex.
He said he was appalled by the detail of the new report, which shed light on the reality that many international students and backpackers face when they are employed in Australia.
"As today's report shows, a number of international students and backpackers participating in the study have indicated they have worked in contravention of their visa requirements – something we know occurs because for many their pay rates are so low that extra hours are the only way they can make ends meet," Mr Sivaraman said.
He went on to suggest that wage theft among these vulnerable groups of workers is likely to be more common than the findings of the report reveal.
"We have had to seek visa amnesties for such workers to ensure they can come forward and recover their underpayments, and sadly we suspect there are many others who have not reported underpayments because they are concerned that if they do they will lose their visa," Mr Sivaraman said.
The extent of the exploitation also justifies the need for the government to grant a broad visa amnesty so that workers can feel free to come forward and recover the money they are owed.
Mr Sivaraman said this position was consistent with law reforms recommended by a Senate committee. In September, the committee recommended that the enforceability protections in the Fair Work Act should be applicable, even when a person has breached their visa conditions or has performed work in the absence of a visa consistent with any other visa requirements.
"We believe such reforms would help address many of these issues," Mr Sivaraman said.
"In our view a broader visa amnesty is needed to protect workers who come forward with concerns about underpayments."