Defamation matters to surpass 'steady flow'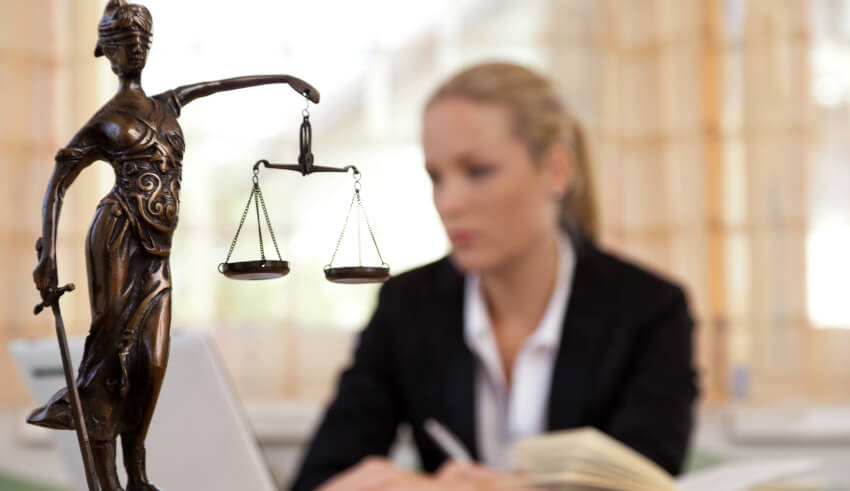 While Australia has seen a "steady flow" of defamation matters in years past, an expert in the space said these could rise following much media attention around high-profile cases this year, most notably the Rebel Wilson verdict.
With much of 2017 centred around high-profile defamation matters, Jim Micallef, special counsel at Corrs Chambers Westgarth, has offered key insights into the practice area.
Speaking to Lawyers Weekly, Mr Micallef said despite Australia neither seeing an increase nor decrease in defamation matters recently, this could change following recent media attention surrounding celebrity defamation cases in the past 12 months.
"I think there's probably been a steady flow of defamation matters in this country," Mr Micallef explained.
"The interesting thing is that in the UK there's been a significant drop in defamation matters and the reason for that is the law in the UK has changed such that plaintiffs can only bring claims for where they can establish serious harm to their reputation. That is, damage is still presumed but they need to establish that the particular publication resulted in serious harm.
"Another reason, I think, is the development of the law of privacy in the UK. In Australia there has been a steady flow of defamation matters commenced, and I haven't noticed a drop or an increase. There was a drop after 1 January 2006 when the Uniform Defamation Law came into play around the country, as a result of which, most corporations couldn't sue; but since then it's been pretty steady.
"That said, I think the Rebel Wilson verdict, where people see large sums of money, will have the potential to result in an increase in defamation cases. Of course the decision only sends a message to the tabloid magazines who pay for stories and run them without checking their facts; and some plaintiffs will probably wait to see what happens to Rebel's case on appeal."
Commenting on what attracted him to working in defamation law, Mr Micallef pointed to his time spent as David Levine's associate.
"I was his associate for a number of years and he was the defamation list judge when I was his associate so as a defamation list judge he would hear arguments and trials involving defamation matters and it just seemed like an interesting area to me," he said.
"Indeed I think it remains one of the last bastions of true advocacy where you have people contesting what is true and what is not true. It's very different to the usual commercial matter that you might get today where it's about whether a contract has been breached or similar issues. This is all about facts, more often than not. Facts which involve a salacious aspect or an aspect that people are interested in.
"An example of the latter is the Rebel Wilson case, which a partner in our Melbourne office was responsible for. Rebel Wilson, of course, is a famous person and people are interested in what she's got to say. As an advocate you get to meet those people, understand something about them and that's always very, very interesting.
"It's a technical area of the law, with elements of publication, different defences, etc so you get the benefit of utilising your skills as a legal technician as well."