Law firms to alter business model to suit Millennial workforce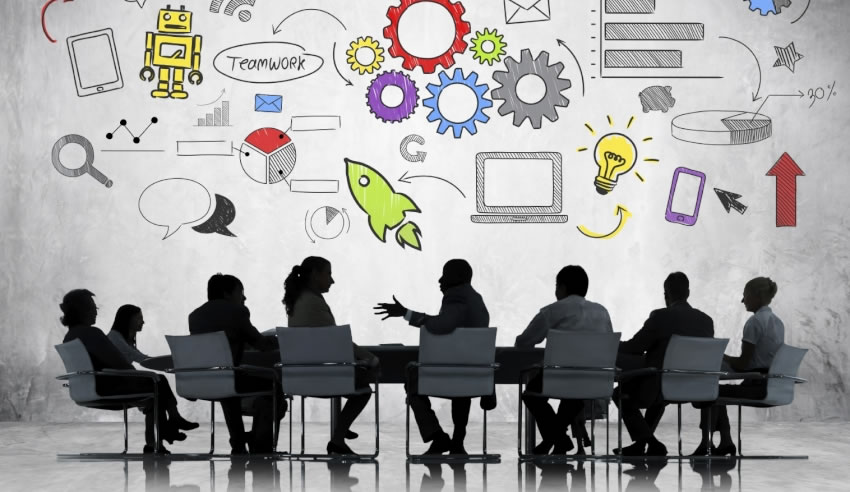 With 75 per cent of the global workforce to be Millennials by 2025, an HR general manager has provided tips on how law firms can alter their talent retention strategies and plan for the future.
Speaking at the Lawyers Weekly Future Forum, Fiona Crawford, general manager of human resources at InfoTrack, said that law firms need to be thinking about how they're going to give career to lawyers and how they're going to train the partners of the future.
"According to the Deloitte Millennial Survey, by 2025, 75 per cent of the global work force will be Millennials. Now I'm sure you've all heard about their bad reputation. They're said to be the 'all about me' generation. They still live with their parents. They're technology-obsessed and they will spend their disposable income on avocado and feta on toast. And from a work perspective, unfortunately their reputation isn't much better," Ms Crawford told the crowd.
"[That being said] at InfoTrack, over 50 per cent of our work force are Millennials. We have 80 in management and 19 of them have been with us for over three years, which is quite significant. And they're a huge driving force behind our success.
"And contrary to all of that which we think we know about Millennials, I've actually found them to be different. I've found them to be motivated, hard-working, adaptable, dedicated and even visionary."
Ms Crawford said as the workforce demographic shifts, so does the need for a change in style.
"The modern workforce sees the world through a very different lens to what previous generations before them have seen. But to find out a little bit more, I thought we'd utilise that over 50 per cent of our workforce when we surveyed our Millennials at InfoTrack just to find out what it is that they valued the most. And interestingly I thought I was going to get this long list of what they wanted," Ms Crawford explained.

"What came out was three really clear themes around what they valued the most. The first one was career development and learning opportunities. The second one was alignment with personal values and an interest with work – they have a very strong moral compass. And the third was regular feedback and communication."
When looking at what they look for when applying for a new job, the opportunity to learn and grow came out on top and was described as the most important thing Millennials look for, according to Ms Crawford.
"Grads aren't promised a role anymore. It's a very competitive market for them. What I've seen is that law degrees now almost [reflect] what marketing degrees were 10 years ago and what accounting degrees were 20 years ago. There's a bunch of them out there. So they understand that the market's competitive. Likewise they understand that there's not really this 'one firm for life mentality'. So when they're looking for a job with you, they want to know that you're going to help them develop skills, not just now but for the future.
"And secondly, interest in the type of work came out as the second most important criteria. So their personal values really need to align with your firm's values in order for them to be passionate about what they're doing. Similarly, when we asked them what the biggest motivator at work was, growth came out on top of career development, so there's certainly a very clear trend that Millennials are thinking ahead. They're not just thinking about what they can do now and how they can develop now, but it's how they can better prepare themselves for the future."