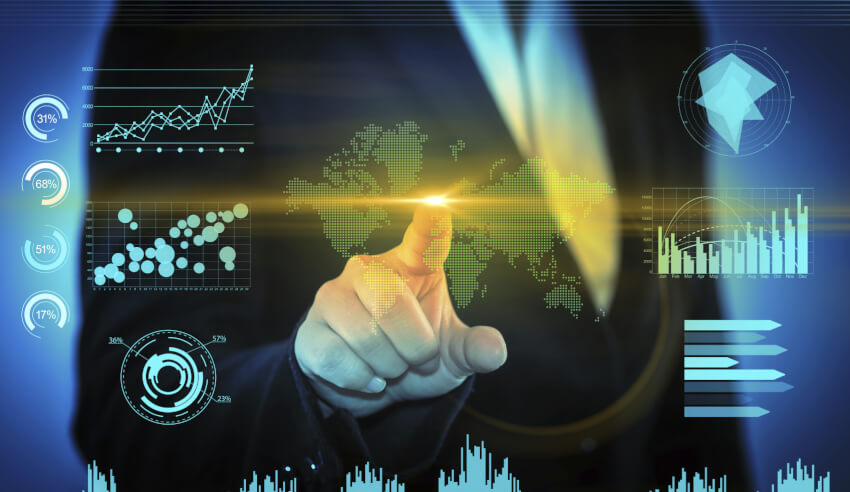 A recent panel discussion has heard from key representatives on whether the law firm model remains viable in today's legal market considering that technology continues to climb.
A panel discussion on the future of law firms was presented at Lawyers Weekly's recent Future Forum, featuring moderator Dr Bob Murray, principal at Fortinberry Murray; Fiona Crawford, general manager of human resources at InfoTrack; Tim Frost, partner at PwC; Mark Gardiner, founder and legal director at Teddington Legal; and Beth Patterson, chief legal and technology services officer at Allens.
With technology ever-increasing, Dr Murray asked the panel whether they believe law firms are "starting to be just technical machines".
"I've been trumping technology as an enabler since I set Teddington up because what technology does is enable us to deliver law in a different way, and it enables us to work in a different way," Mr Gardiner said.
"We've seen that Millennials are working five-to-nine, always online. The advantage of course of being always online is you're always online, and where to draw boundaries is always challenging. But law firms will continue to grow, however, I think there needs to be a rethinking of the structure of the profession. We continue to be a state-based profession. We're regulated by law societies, six or seven law societies in Australia, but our clients aren't constrained to a state. They aren't constrained to one nation. They expect and require services globally in their broader business, in their global supplies of goods and services.
"Lawyers need to be able to do similar things. We work in a practice that is frankly a gig economy. We can work online anytime. We have access to cloud-based systems. We have access to our management system, accounting system, everything is cloud-based. We don't have a server in the building. Yet law firms tend to be very narrow in their thinking. Law is one of the few businesses that you can set up with virtually no capital. All you really need now is a subscription to something like InfoTrack or others, an internet connection, and a light bulb and you can be a law firm."
On this note, Dr Murray asked the panel whether there is a future for lawyers to have relationships with clients, given the large role technology plays in the legal process these days.
"We do have some clients I've never met," Mr Gardiner admitted.
"[However,] I try to meet them. We are a great user of video conferencing. I don't believe that you need to be in a Sydney office with a harbour view to be effective in delivering legal services. I think clients are more sophisticated now than they've ever been, and they realise it now when they walk into a big Sydney firm and are looking at the harbour view and have a really nice cup of coffee or whatever it is, they're paying for that. And they're acutely aware of that. So why do all lawyers need to come into an office every single day?"
Commenting on this point, Mr Frost said that relationships can be established in all kinds of different ways, whether it's sitting down in a meeting room over a coffee or by email and/or phone.
"It's about how promptly you respond and demonstrate to them that their problem is important to you. A good attorney will be on their side the whole time through the process," he said.
"At some point I think in significant relationships you need to get together, but I don't think you need to be visiting each other on a daily basis."