Not all AI created equal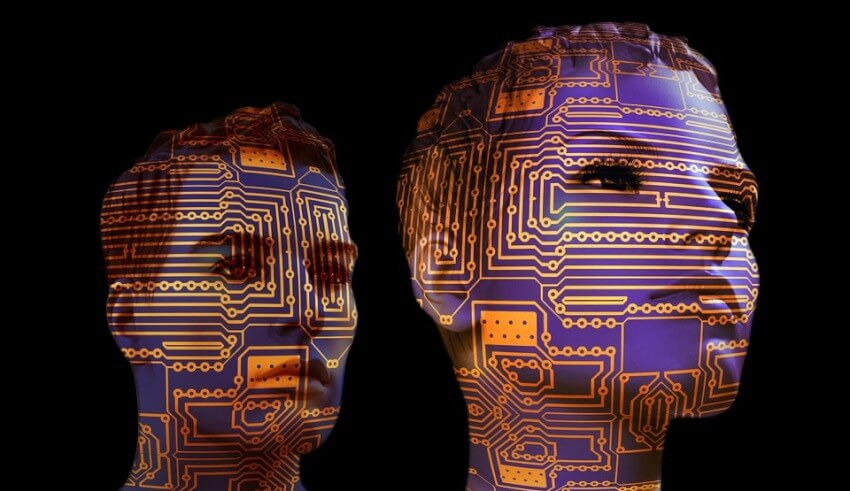 Several legal professionals have shared where law firms should be applying artificial intelligence to nab the best results.
An insightful panel discussion at this year's Relativity Fest, held in Chicago, Illinois, dubbed 'The rise of artificial intelligence and what it actually means for you' was moderated by Relativity's Doug Kaminski; and heard from Shimmy Messing, chief, Messing Ventures; Richard Kessler, executive director, Group Information Security Officer, Information Governance, UBS; Kerri-Ann Bent, economic sanctions advisor, Barclays Capital; and James Sherer - partner, BakerHostetler LLP.
While there's far more acknowledgement of AI and its potential capabilities, the panel shared how there's also a stronger element of uncertainty about the tool than ever.
Asked to define AI, Mr Sherer told the audience that there is a balance between strong and weak AI, with the latter what we're currently seeing in today's legal market.
"Weak AI is a lot of what you might see currently. This is just suggested things, where we're moving into basics of machine learning. Where it's learning from the documents, it's presenting patterns, and its coming up with these very basic algorithms," he said.
"I'd say the next step that we're seeing after law practice here is really akin to spell check, where there are suggestions within documents. You might start to see this within contracts or other types of legal practice, like memorandum, where the engines are starting to page through and sift through data and suggesting back where they see some deviation from what the normal pattern is.
"It's not a matter of the system telling you what to do, it's drawing attention to something that is different that is allowing you then to incorporate your legal judgment. That's weak AI.

"The strong AI, which is coming … I think [has] already surpassed our understanding – I don't mean this collective room, but just everybody in the space. And we try to draw our clients' attention to what they're actually dealing with, rather than what necessarily they're afraid of, and then find the balance to that."
In a bid to decipher the difficult, Mr Kaminski asked the panel: if there's one area law firms should be applying the use of AI, where is it?
"I think legal predictability," Ms Bent said.
"I think it will help clients to be able to know what they're up against and what the success of their cases will be.
"It will also lower the bar for certain, allow certain litigants to be able to get access to courts, so I think that probably will be the most beneficial area."
Mr Sherer echoed a similar sentiment.
"I would agree with Kerri-Ann that the most important part is the cost – that's important," he said.
"People are looking to drive [that] down, but it's [about gaining] the insights [as well] where I can look at all of my legal strategies to consider the outcomes [of matters] at various stages."
Meanwhile, Mr Kessler said AI should be applied in law firms as a means to protect clients.
"I have spent so much time over the years thinking about data protection in all the disciplines, so I'm into people protection," he said.
"Now, what's going to protect people? You need to look at the use cases for AI and data makes sense. It makes sense [to use AI to make use] of the data available, and data and money, and data and compliance."
Relativity Fest is an annual mega-conference featuring a plethora of high-profile speakers from around the world.
This year's Relativity Fest was held at Chicago's Hilton Hotel from 22 to 25 October, and was attended by over 2,000 legal delegates.
A recent episode of The Lawyers Weekly Show was recorded at Relativity Fest, discussing what the development of e-discovery technology has meant for lawyers, as well as the emergence of the multinational event.
This special episode of The Lawyers Weekly Show heard from Relativity COO Nick Robertson, vice-president of international Steve Couling and Asia-Pacific team lead Stuart Hall.
To listen to the episode, click here.