NSW train provider refinanced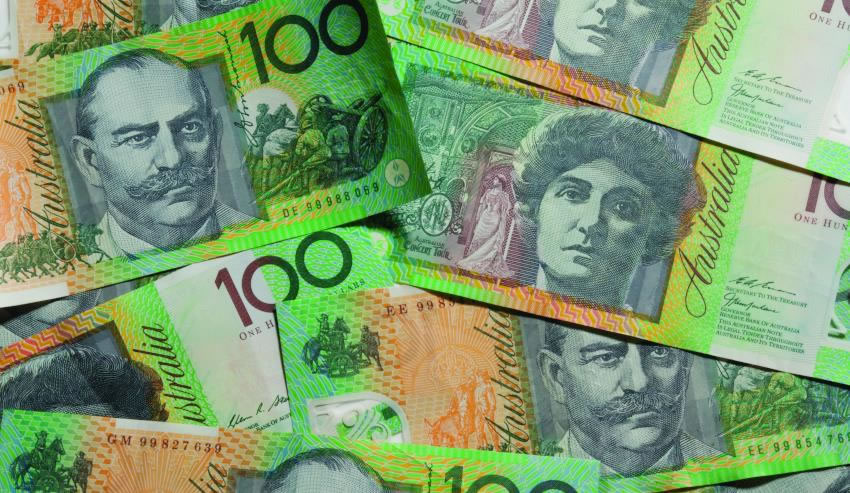 Reliance Rail has reached a recapitalisation and refinancing deal with its investors.
Firms: Gilbert + Tobin (Reliance Rail); undisclosed (NSW government); undisclosed (investors)
Deal: Reliance Rail refinanced its $2 billion debt, with private shareholders buying out the NSW government.
Value: $2 billion
Area: Banking and finance; infrastructure
Key players: The Gilbert + Tobin team advising Reliance Rail on its debt was led by banking and infrastructure head John Schembri (pictured). The firm's team advising on the recapitalisation was led by partner Hiroshi Narushima, while partner Crispian Lynch led the litigation team.
Deal significance: Reliance Rail is a public-private partnership (PPP) formed by the NSW government, which built and owns the Waratah trains on Sydney's rail network. Worth $3.6 billion, it is one of Australia's largest PPPs, according to a statement from Gilbert + Tobin.
The company announced on Tuesday that it had successfully refinanced its $2 billion debt with new bank debt, bonds and a capital injection from existing shareholders Amber Infrastructure Group and AMP Capital Investors Limited, which will buy out the NSW government.
The transaction involved a reduction in outstanding debt, restructuring existing CPI swaps and additional CPI swaps and interest rate swaps, according Gilbert + Tobin.
Lead partner John Schembri said: "We are delighted at this outcome for Reliance Rail after months of negotiations and hard work from all sides on a very complex refinance.
"I am also very proud of the team at G+T who worked tirelessly to get this transaction over the line."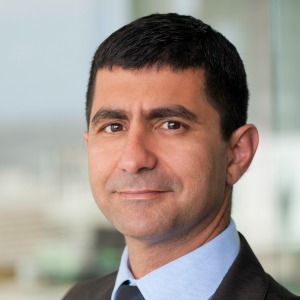 Pictured: Gilbert + Tobin partner John Schembri