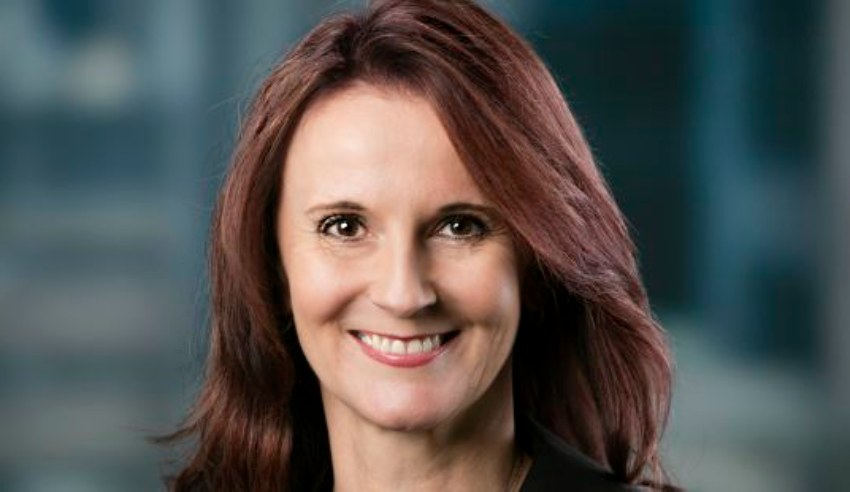 As we all start to look back on the year that was, Claire Bibby offers a gentle reminder that there is still time to do something for others.
Is it just me, or does Christmas sometimes feel like it's a business deadline with one more deal to finalise, a dispute to settle, or financial accounts to close before you can stop, take a breath and enjoy the silly season?
Like many, I'm familiar with the bulging to-do lists and not enough time, but before you close off the year, there may be something, big or small, that you could do that will impact how you remember 2017.  
For the past few years, my husband and I have travelled annually to Cambodia to volunteer for an NGO, Volunteer Building Cambodia (VBC). Poor education, lack of skills and a shortage of job opportunities mean many rural Cambodians live in extreme poverty with inadequate shelter. Having just returned from this year's trip, and as I gear up now for Christmas 2017 in Australia, I find myself reflecting on the year that was.
Volunteering and helping others is something in my DNA. I have been lucky to have many wonderful experiences and felt the joy of making a positive impact on others less fortunate than myself. However, I have seen some gut-wrenching sights and found myself presented at times with impossible requests. Such as when a Cambodian mother begged me last year to take her six-month-old baby daughter back to Australia. The look of desperation in her eyes as I was forced to say no is one of my saddest memories.
However, during this year's Cambodian home build, I was privileged to witness a child's sight restored through the persistence and generosity of spirit of the volunteers. We were helping a family with three children – the middle son, aged six, was blind in one eye. The youngest daughter, aged three, was blind in both eyes. Believing that blindness was contagious, the family, out of fear, had sent their eldest son to live in the city with family, where they thought he would be far enough away not to catch the blindness disease that had burdened their two younger children.  
Our group went about arranging transport for the family from the village to the city, accompanied the family to a private doctor to examine the two children, and the doctor diagnosed them both as suffering cataracts. For the sum of US$40 that we had between us, and a wait of a couple of hours, the son underwent laser surgery. After a short period in recovery, he was discharged to go home to his village that day, the new owner of two fully functioning eyes. The cost to give this child back his sight was less than what I spend in Sydney on a week's worth of takeaway coffee. And I suspect it's much less than what most of us in the legal profession will spend on Christmas gifts for our family and friends.
If, like me, you find yourself being pulled from pillar to post before the Christmas holidays are again upon us, perhaps spare a moment of your time to reflect on what you'd like to remember about this year. It may be for closing a deal, winning a court case or clearing your in-tray before leaving the office on Friday. Or it might be something else. Either way, there's still time to write another page in your memories for this year, and a gesture of kindness, big or small, might be the difference to how you remember 2017.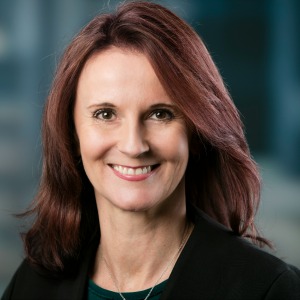 Claire E. Bibby (pictured) is an experienced General Counsel, non-executive director of Marist180, an Executive Member of the Association of Corporate Counsel, an Entrepreneur Ambassador for Opportunity International, and a committee member of the Australian National Committee for UN Women and Soroptimist International. Her name has graced numerous awards as one of Australia's best lawyers and female executives, including the "Excellence Award for Women in Law," "General Counsel of the Year," "Female Executive of the Year in Asia, Australia, New Zealand," and most recently, "Mentor of the Year."