Glass ceiling still alive for female lawyers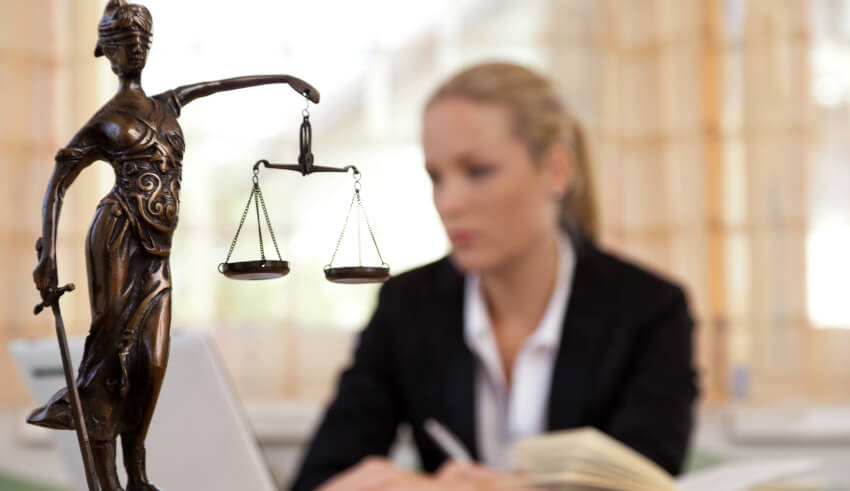 A new report has painted a bleak picture for female legal professionals, revealing that male clients are significantly less likely to choose a woman to represent them.
Global legal market research firm Acritas has delved into what may be contributing to the lack of gender diversity within the law.
According to the report, male clients are a third less likely than female clients to choose female lead partners from their law firms. The report found that male clients pick a female lead in just 17 per cent of cases.
"The challenge for firms is that their male clients will be more likely to bring work to their male partners and the majority of clients are male," Acritas CEO Lisa Hart Shepherd said.
"If clients, both male and female, can start to apply quotas in their work allocation – giving at least one in three matters to a female lead partner and demand gender diverse teams, this will start to balance the power and increase the chances of equity for women.
"At the same time, if law firms can field gender diverse teams and push their female lawyers to the forefront of relationships, this will help to balance out the gender gap.
"For both sides, these efforts will be rewarded with a better result – a more satisfying service for clients and stronger, more loyal relationships for firms."
The report found that mixed gender teams significantly outperform single gender teams on industry-recognised key performance metrics.
Mixed gender teams revealed uplift in performance across all industry-recognised metrics, with the biggest gain seen in the strength of relationships.
In addition, Acritas compared the performance of teams led by male partners with female partners and observed no significant differences on any KPI.
"Superior performance was only perceived by clients when working with a gender diverse team," the report noted.