'Judgment, creativity, relationships': The edge keeping robo-lawyers at bay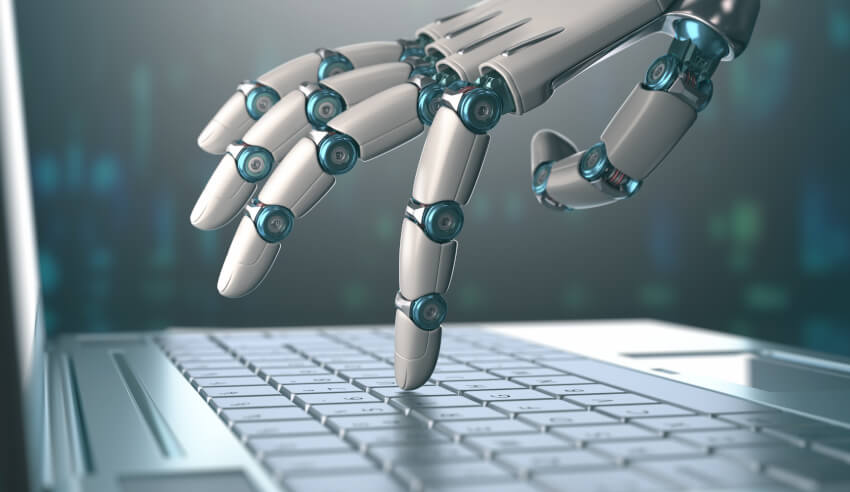 With all the tech-talk set to continue over 2018, two professionals have revealed what will continue to set lawyers apart from the threat of their robot competitors.
Speaking at Lawyers Weekly's Future Forum late last year, Allens chief legal and technology services officer Beth Patterson and Fortinberry Murray principal Dr Bob Murray discussed what the future of law looks like and what should be done about it.
"The future belongs to those who can form lasting relationships. In other words, those who can act as human beings with other human beings," Dr Murray said.
"Most law firms at the moment are rushing into technology as if that will save them. I would argue and I will argue today that that is exactly the wrong thing to do. They're going exactly in the wrong direction. They're racing into irrelevance. Human beings are about mutual support. That is what human beings are about.
"Eighty per cent of all our genetics is about surrounding ourselves with a network of supportive relationships. We're relationship-forming animals. Your clients come to you for a relationship. And that's a profound thought – and one which you're liable to throw away to your detriment."
Despite the so-called threat of artificial intelligence and robo-lawyers continuing, Dr Murray explained that there is something technology can't offer law firm clients which will always put it at a disadvantage.
"The lawyer of the future will be a trusted adviser. Your clients are coming to you for wisdom," he said.
Also commenting on the perceived threat of technology, Allens' Ms Patterson said legal professionals, and those in other industries, need not worry, so long as they continue adding value to the client experience.
"If you look at any industry or any profession where technologies automate the processes – HR, real estate agents, etcetera, technology is impacting all workplaces and I guess the message is around the relevance and value that you add," Ms Patterson said.
"I've seen some very nervous lawyers, HR professionals and accountants who are thinking: 'Well, am I going to be redundant by this technology?'
"If you add value and you go above and beyond for them, people will come to you not just to fix a problem, [but to also have] your input in everything. So if you've made yourself relevant to them, there's no need to be nervous."
During a panel discussion, Ms Patterson was asked: "With all the technological changes you've seen, to what extent will lawyers remain relevant?"
"They'll always be relevant," she said in response.
"The really key fundamental things that lawyers bring to the table [are] their judgment, their creativity, and relationships.
"Lawyers will always hold that fundamental component. And the technology is enabling their ability to do business."