Special counsel to share innovation insights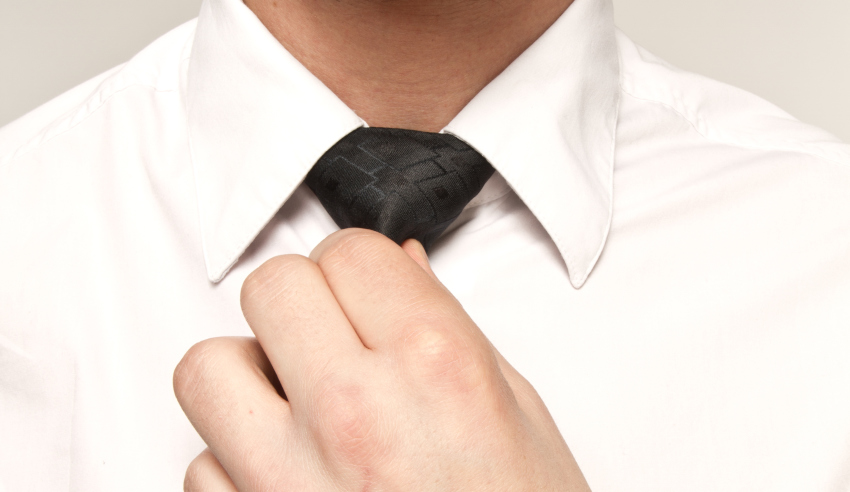 The College of Law has announced that a lawyer from top-tier firm Clayton Utz will drive lawyer education and skills development in innovation as part of a leadership think-tank program.
Samy Mansour (pictured) has joined the Centre for Legal Innovation, a think-tank established by the College of Law two years ago.
According to the college, the focus of the centre is to "support legal professionals as they navigate disruption and new technologies transforming the industry".
Mr Mansour is a special counsel in the national corporate practice group of Clayton Utz. According to a statement released by the College of Law, he has played a key role in the firm's Innovation Program.
Clayton Utz innovation director Brad Vann said that Mr Mansour's appointment reflected his "exceptional contributions" at the firm in this area.
"Samy has a reputation within the CU Innovation Team as a thought leader and he is a mentor to many of our junior team members," Mr Vann said.
"His appointment reflects his passion and drive to see innovation become synonymous with the legal profession, and he will no doubt make an important and significant contribution."
As a distinguished fellow of the centre, Mr Mansour will develop education materials about innovation for legal professionals and also conduct workshop sessions such as seminars and master classes. He will also be responsible for authoring articles for the College of Law blog.
Mr Mansour said he looked forward to encouraging other lawyers to consider how innovation could impact their practice.
"A big part of successful innovation is about taking a calculated approach to risk-taking, failure and evaluation, before trying again," Mr Mansour said.
"It's an approach that is embraced at Clayton Utz and it is one I'm hoping to inspire and encourage within the broader legal sector through my fellowship with the Centre for Legal Innovation."