Firms financially optimistic despite persistent disruption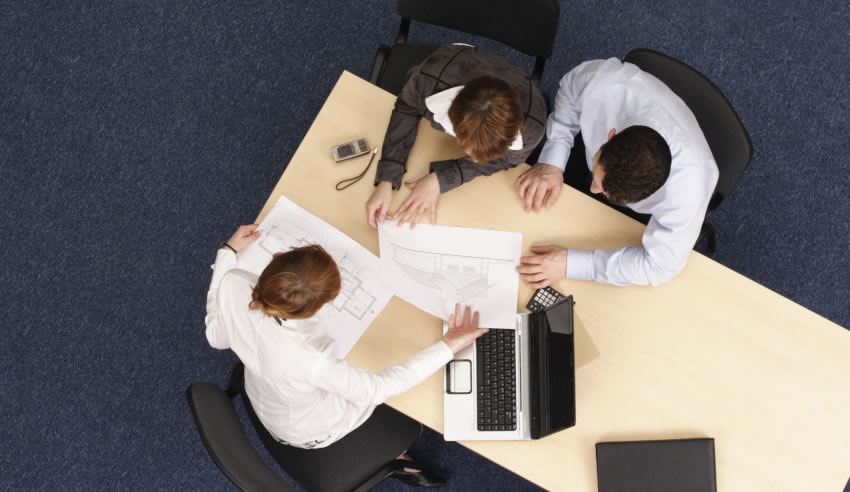 Three quarters of law firms operating in Australia's legal market expect to grow by at least 10 per cent in 2018, despite a perceived sluggish economy, increased client pressure and heightened competition.
A new report dubbed ALPMA Crowe Horwath Financial Performance Benchmarking Study, conducted by Crowe Horwath and Australasian Legal Practice Management Association (ALPMA), has found that law firm profitability remained strong over FY17 despite increasing disruption.
According to the report, profit margins for FY17 sat between 54 per cent and 64 per cent, with close to 64 per cent of participating firms meeting or outperforming expectations.
"Despite the sluggish economy, client pressure and increasing competition, three quarters of firms surveyed expect to grow in 2018 by at least 10 per cent, with the majority of growth being generated from new client prospects," said ALPMA president Dion Cusack, commenting on the findings.
In addition, the report found that average revenue per partner increased to $1.4 million over FY17.
It also reported that the overall earning gap between small and larger firms is narrowing as "partners are investing in new technology and [in the] recruitment of new partners to maintain a strong financial position".
"Barriers of entry for new law firms are low and firms are shedding profits per partner to invest in a new breed of firm and in the next generation of partners," said Crowe Horwath partner Andrew Chen.
Mr Cusack added: "The study showed that Australian law firms are shifting their focus from cost savings to investing in their firms and people".
"There is also little interest in offshore resourcing or contact-based labour in the current environment."
Continuing on this theme, the study revealed that there is currently little appetite within the legal profession to move to alternative pricing models, with 85 per cent saying they have no intention of changing their pricing methodologies.
The research confirmed that four out of five surveyed firms continue to use the traditional pricing method based on hourly rates to bill their clients.
Looking ahead, the report also asked respondents about what they perceive to be their firm's biggest threat.
The majority - 57 per cent - identified the retirement of partners as the greatest threat to growth, while others highlighted the emergence of online legal services and continued demand from clients for better value.
"A quarter of participating firms have partners retiring within 18 months, it's important that firms ensure they have strong succession plan in place to counter this risk," concluded Mr Chen.