How technology is upending the traditionally conservative world of the law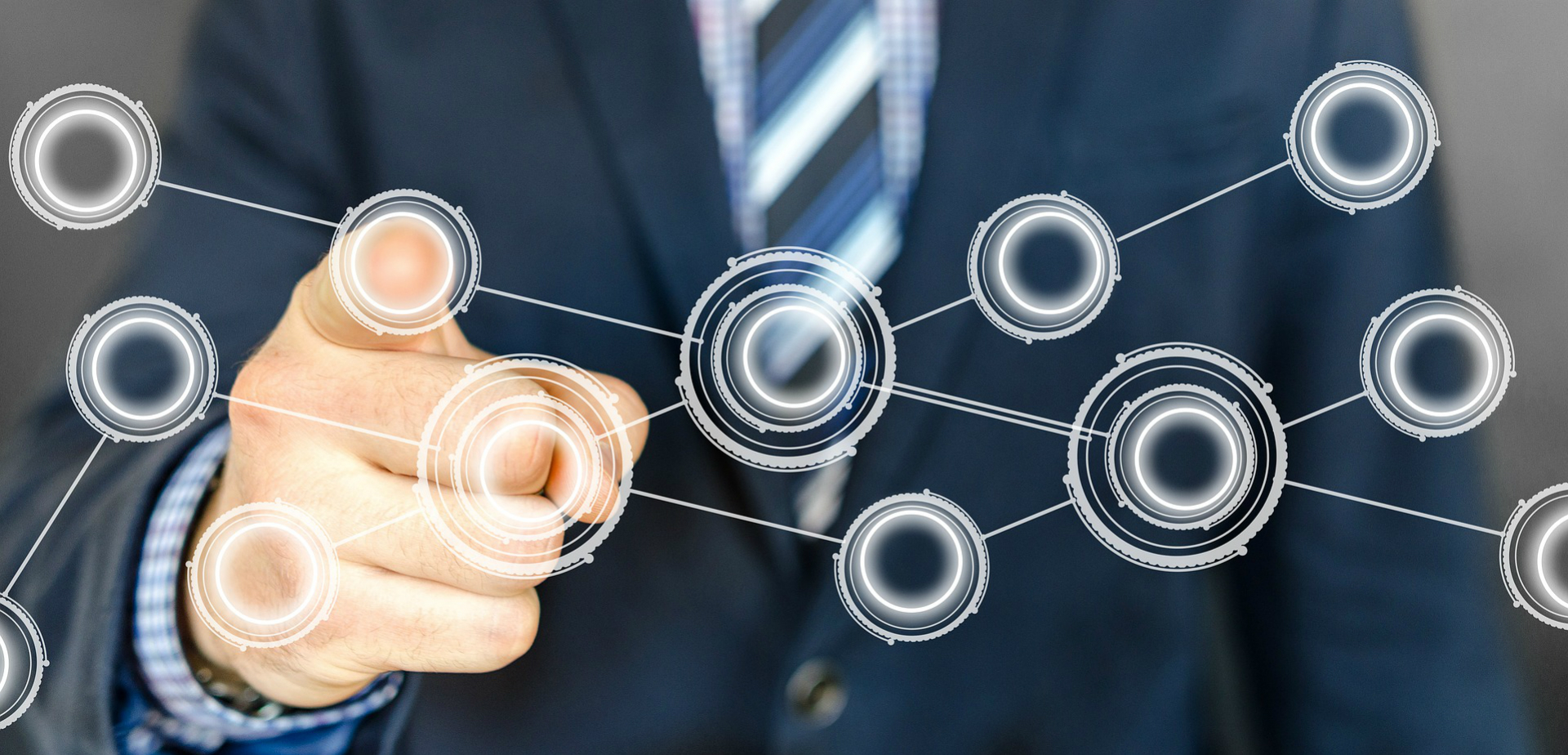 Lawyers sometimes have misplaced assumptions about their continued relevance in the face of new technologies, particularly artificial intelligence, John Denton AO writes exclusively for Lawyers Weekly. 
I think we sometimes see ourselves as operating on a higher intellectual plane, one that exempts us from this movement and the potential of it.
There is a lot of self-importance that is wrapped up in that line of thinking. What we need to recognise is that a lot of our talent for legal judgment – the skill some believe will protect them from becoming obsolete – is only valuable to the extent that there is uncertainty about a legal question.
But what if that uncertainty can be limited by the application of algorithms; immensely complicated algorithms that could one day judge legal probabilities based on data? We might be looking at a future where technology can predict the best outcomes for individuals and organisations.
Technology has the potential to change dramatically the way we practise law, but there are ways lawyers and law firms can keep up.
My firm, Corrs Chambers Westgarth, has been in continuous existence for more than 170 years. I believe we have been able to sustain ourselves and be successful because we have been capable of transforming ourselves to reflect new realities.
Because of this potential future, I like to position our firm at the really complex problem-solving end of the legal spectrum. If you don't do that, you could find yourself asleep at the wheel while someone is eroding your prized judgment by applying some pretty good data analytics to the law.
I also think we can best withstand technological disruptions – from artificial intelligence to digital platforms – by consistently challenging prevailing norms within our profession and by raising the voices of people who have new and inspiring ideas.
This is the kind of law firm that will succeed going forward. As lawyers, we will need to be able to think quickly to respond to the changing needs of clients – rather than stick to operating by the status quo.
What bedevils most organisations are feelings of complacency and inertia – that feeling like we should do the things we have always done. Of course, inertia is the bedrock of the law. We work on precedent, consulting previous cases to determine how they might apply to the present.
It can be hard for lawyers to be radical thinkers, when so much of what we do depends on what has gone before.
But challenging that inertia is key to ensuring that we remain relevant to our clients and their changing needs. I do this at our firm through a series of provocations, changes that range from miniscule to dramatic, so that we are best able to adapt to change that is coming.
A physical manifestation of that kind of change is that we were the first major Australian law firm to go completely open-plan in every single office. This may not be revolutionary in other professions. But this was actually a radical move for a law firm, one enabled by technology that allows us to move around more easily.
We discovered since that our open-plan office destroyed visible signs of hierarchy in a profession where hierarchy has been traditionally so prized.
As we continue to become more and more of a client-driven firm, we need leadership and ideas not just from partners, but from anyone in the environment who can provide the best insight on a client.
It could be from anyone – whether it's someone in HR or a junior lawyer who understands an issue that is really important to one of our clients, such as digital economies or digital identity.
We also try to work with young lawyers who can bring their own experiences to the table. We try to figure out what they are most interested in, because that might have bearing on the things we need to focus on in the future.
Even these seemingly small changes, which provoke and challenge prevailing assumptions about ways we work with the law, can prepare us for the future of our profession.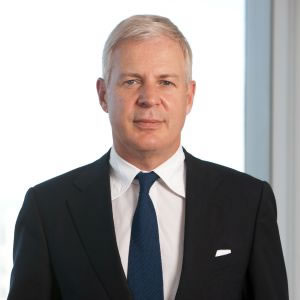 John Denton AO is the CEO of Corrs Chambers Westgarth.