Global firm lures 2 from national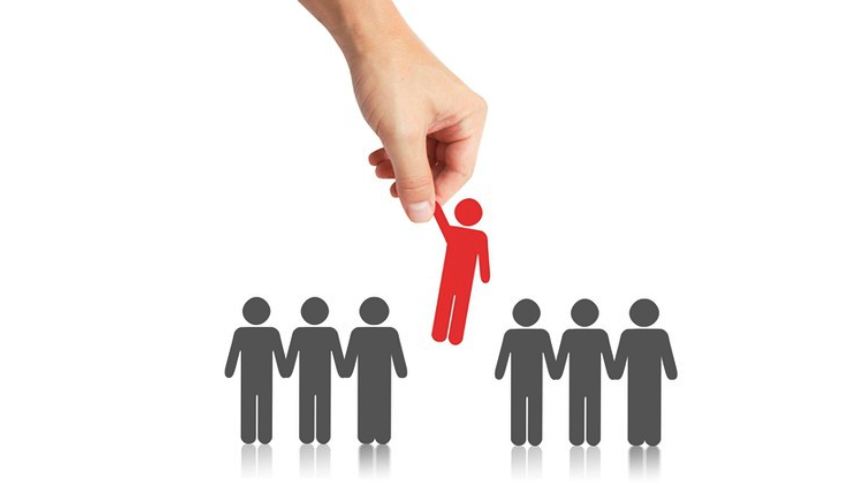 A global law firm has recruited two new partners from the offices of a national.  
K&L Gates recently announced that it had appointed Luke Westmore and Zac Kerr as partners in its energy, infrastructure and resources practice in Melbourne.
The duo were previously partners at national law firm Mills Oakley.
Mr Westmore has worked in projects and infrastructure in Australia and the UK for over 16 years. He specialises in complex energy and infrastructure projects, including the drafting and negotiating of project documentation such as engineering, procurement, and construction (EPC) contracts, power purchases and operation and maintenance agreements, according to a statement from K&L Gates.
Mr Kerr is experienced in transport, energy, water and social infrastructure projects, the firm said. These include greenfield and brownfield developments, secondary market sales and drafting and negotiating project documentation for construction, operation and maintenance, feedstock, offtake, tolling and other revenue agreements.
Their combined expertise includes work with sponsors, financiers and contractors on public-private partnerships (PPPs) and the development and procurement of a range of projects across Australia, New Zealand, Asia, Africa, the Middle East, Europe and the United States.
Mr Westmore said the pair were attracted to K&L Gates' scale.
"We were attracted to K&L Gates' fully integrated global platform and expansive reach across five continents," Mr Westmore said.
"We look forward to leveraging those offerings to our client base."
Mr Kerr said: "It is an exciting time for both Luke and me. We are thrilled by the opportunity to further strengthen the firm's energy, infrastructure and resources capabilities in Australia."

K&L Gates' Australian managing partner Nick Nichola said the appointments coincided with increasing investment in renewable energy projects.
"Last year was the biggest year ever for renewable energy construction investment with 2018 expected to exceed that record," he said.
"Luke's and Zac's appointments provide our clients across our global platform access to highly regarded legal advisers with the familiarity of working on renewable energy projects worldwide."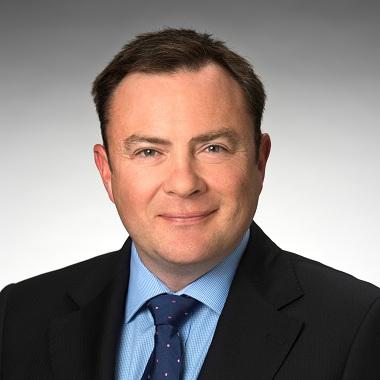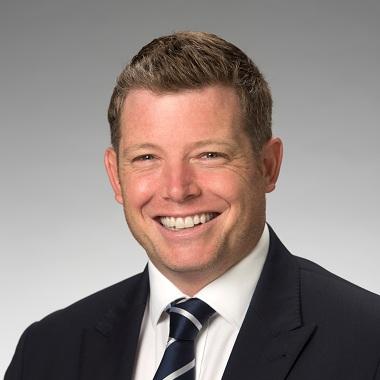 Pictured top to bottom: Luke Westmore and Zac Kerr