Sexual harassment and the law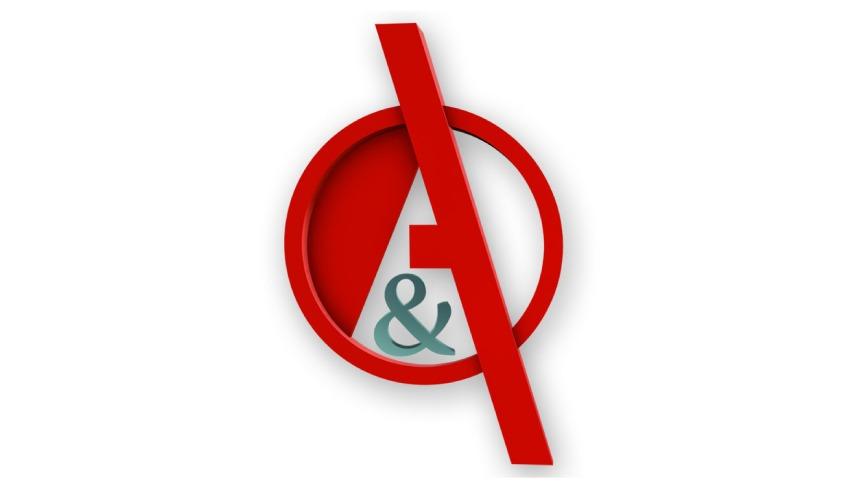 When I heard that Q&A had made the unintelligible decision to put Charles Waterstreet on their #metoo panel I felt physically ill, writes Leah Marrone.
I have serious concerns about the format of the show and what it has become. There is no room for nuanced debate, panellists and questions are favoured based on the extremity of their views and the outrage they can generate. How can we strive for cultural change when we are simply shouting at each other?
Q&A's panel selection begins from the false premise that all opinions are equal and worthy of air time. Worse than this, having an alleged perpetrator on the program gives his voice a greater platform and greater weight than his alleged victims who are not present on the panel. Would the show put an alleged perpetrator of domestic violence on the show to demonstrate the argument "for" beating your spouse? Of course not, that would be outrageous, and I say this is equally the case.
This man has been accused of sexual harassment by multiple women lawyers, surely that should be taken into account. What real value does this man add to the debate?
The Law Council of Australia's National Attrition and Re-Engagement Study Report (NARS), published in 2014 identified that half of all women lawyers reported experiencing discrimination due to their gender and that one in four women reported experiencing sexual harassment at their workplace. It showed that the situation was even worse for women at the bar.
In my position as president of the Women Lawyers Association of South Australia over the past three years, countless women lawyers have come to me with their accounts of sexual harassment and the reasons they never came forward. Those reasons are usually a mixture of fear of not getting another job, a small profession, victim blaming, power imbalance, and because people told them it was better not to.
Some of these accounts include indecent assault and requests of very junior law clerks to sleep with partners in exchange for jobs, and many more accounts of appalling behaviour.
The small size of the profession makes it especially hard for women to come forward. The culture of victim blaming, and unconscious biases leading to disbelief of victims, coupled with a misunderstanding of the seriousness of the conduct, means that women fear their chances at getting future employment or career advancement.
This is one of the reasons that the Women Lawyers Association of SA and our national body Australian Women Lawyers Ltd still exist. We are years behind progress in other sectors, and many law firms are now finding that it is their clients in the corporate world who are demanding that they have greater gender equity and other policies.
Despite the few news stories trickling out about people like Waterstreet, until we change the culture, we will not see victims coming forward in great numbers. Women Lawyers Associations across the country want those making complaints to know that they are supported, that there are those of us fighting for culture change, and that we are seeing positive signs of progress.
Many avenues for complaints have short time limitations, from as little as 21 days in Fair Work matters, to six months for discrimination claims. For making a complaint about harassment under the conduct rules, the limitation is three years.
I would like to see time limits extended, and resources increased to deal with additional complaints. I would like to see alternative remedies, training and remedies focused on creating cultural change, rather than small confidential settlement agreements. I would like to see women supported by their colleagues, employers, and each other. I would like to see a chance for all the women who have complaints against Waterstreet, and others, to be heard, and I would like to see the intervention of bystanders whenever they see this behaviour in the profession, to stop the behaviour when and where they see it.
I would also like to see bar associations and law societies across the country taking this issue seriously, actively addressing gender inequity and harassment within the profession, supporting training in conscious and unconscious bias, and active policies to promote women, such as equitable briefing which are set about to counter those biases.
It is time for cultural change.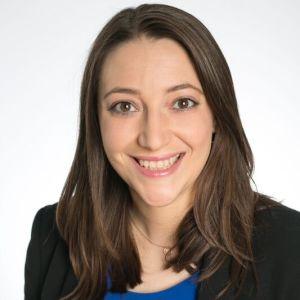 Leah Marrone is the president of the Women Lawyers Association of South Australia Inc., she is also a board member of the national body, Australian Women Lawyers Ltd, and a member of the Equal Opportunity Committee of the Law Council of Australia.