Firm engagement with IT must be proactive, not reactive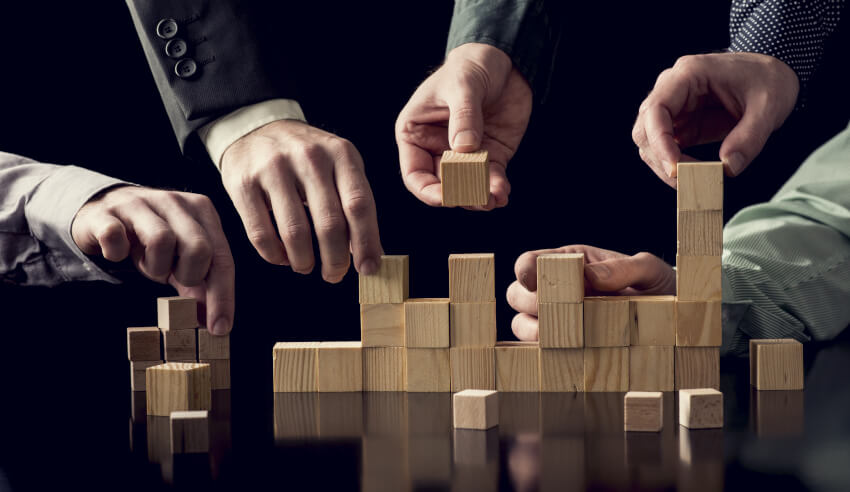 When McCullough Robertson Lawyers (MCR) discovered it was taking up to two minutes for its lawyers to send emails – resulting in up to 75 hours of lost productivity per day – they took drastic action.
According to MCR director of IT Ron Dutta, having up-to-date systems is fundamental in enabling greater innovation at law firms, and is crucial in improving efficiency and streamlined processes in the digital age.
"Lawyers don't want to have to focus on technology – for them, it's just a mechanism to deliver to their clients more quickly," he explained.
"We are focused on launching IT projects and initiatives which allow them to simply get on with the job."
"To get there, we must ensure our systems are running as efficiently as possible, and this is something that requires clear visibility on how our applications and networks are performing, right down to each end user."
The firm found the number of employee complaints about performance of devices, applications and services was increasing – especially away from the home office in Brisbane – and, when combined with the added stresses of long hours and late nights, lawyers expected technology to assist, not hinder, them in handling urgent requests for clients.
In response, MCR partnered with Riverbed Technology to close its "viability gap", improve user experience, and better enable staff to deliver for clients.
"We quickly learnt that our lack of visibility into how users were actually experiencing apps and services was hindering performance – and in a major way," Mr Dutta said.
The firms noted it has seen the potential for significant performance increases, and the changes undertaken have allowed it to standardise internal processes to improve efficiency.
"Legal firms across the world operate using the same applications, productivity tools and systems, and the issues we face are often the same in other law firms," he said.
"We are also a collaborative industry, and I'm already seeing strong interest in what we are doing here across the Australian legal landscape."
Moving forward, Mr Dutta argued that firms must empower their IT departments to proactively contribute to the ongoing success of the business, rather than be there to reactively deal with issues.
"IT is now seen as a trusted partner in our business, capable of giving employees time back in their working day – which is invaluable in our profession," he concluded.