Thorn sells trade and debtor finance division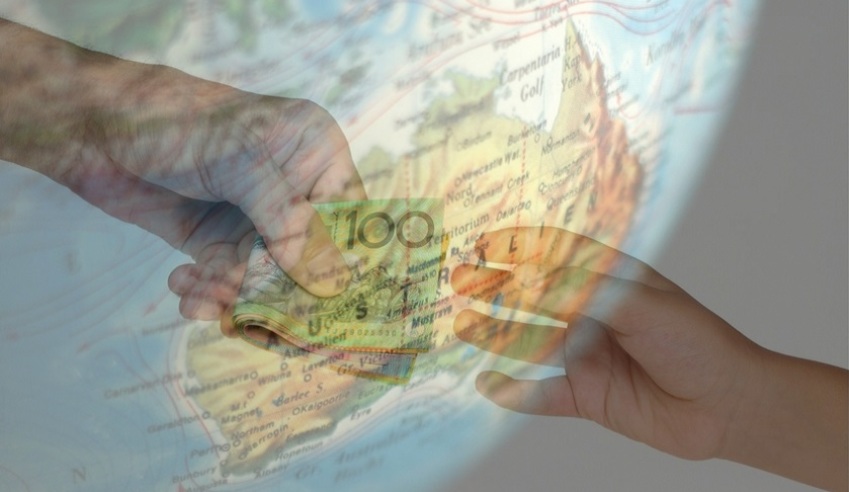 Global law firm Norton Rose Fulbright has advised Thorn Group Limited on the company's sale of its trade and debtor finance division.
Firm: Norton Rose Fulbright (Thorn Group Limited); Quinert Rodda (CML Group)
Deal: Thorn Group Limited has been advised on the sale of its trade and debtor finance division to CML Group.
Value: $39 million
Area: Corporate
Key players: The Norton Rose Fulbright team was led by corporate partner Ben Smits, with assistance from senior associate Vianna Shing, associate Shanil Lal and special counsel Robert Murphy.
Deal significance: Both Thorn Group Limited and CML Group Limited are ASX-listed companies. CML Group Limited is the owner of Cashflow Finance.
In this transaction, CML Group has acquired Thorn's trade and debtor finance division, which Norton Rose Fulbright explained, trades as 1stCash Pty Ltd, for a total consideration of $39 million.
"It was great to help drive such a competitive and efficient process from commencement to completion in two months," said NRF partner Ben Smits.
"We are very pleased to have worked closely with the Thorn team again on this well-timed strategic mandate."
Thorn Group Limited acting CEO Peter Forsberg praised NRF's work in acting as the company's legal advisers in this transaction.
"With increasing volume and activities in the Australian secondary loan market, it is expected that the market remains attractive for a range of sectors and asset classes," said Mr Forsberg.
"This transaction reinforces the current trend, driven by medium and large enterprises converting balance sheet debt for short-term cash in-flows. We are delighted to again have the support of Norton Rose Fulbright on this transaction. "
Norton Rose Fulbright previously worked with Thorn Group on its acquisition of Cash Resources Australia, and the sale of their consumer finance and credit and receivables management divisions, a statement from the firm noted.