Renowned British judge to speak at class actions conference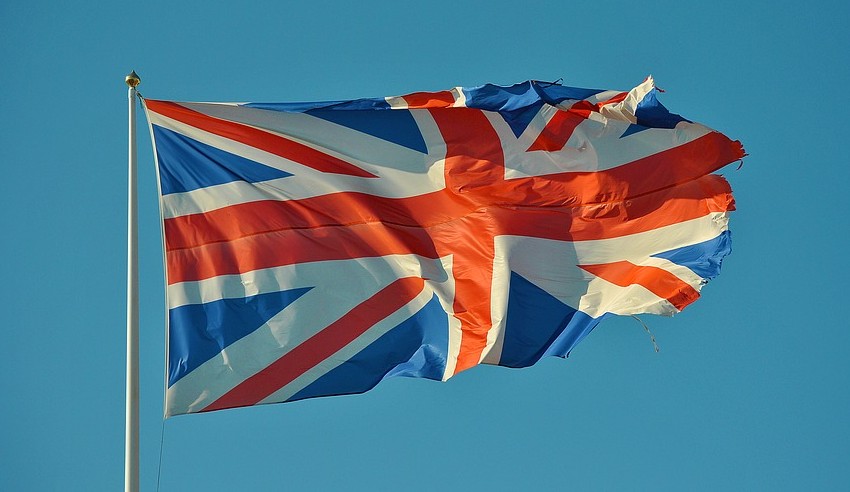 A leading judicial voice in the English discourse on legal costs for class actions will be visiting Australia later this year for a series of speaking engagements.
Lord Justice Sir Rupert Jackson, of the Court of Appeal of England and Wales, will deliver the keynote address at an invitation-only Class Actions Conference, co-hosted by IMF Bentham and the University of New South Wales in Melbourne in late September 2018.
In addition, Sir Rupert will be speaking at private IMF events and meeting with prominent persons within the Australian judiciary, bar, legal profession and academia.
The Lord Justice is renowned for his "controversial" and "innovative" recommendations for reform of litigation costs in England, which are known as the "Jackson Reforms".
In the 2009 and 2017 reviews of England's system of legal costs, Sir Rupert proposed the imposition of cost budgets on litigants and their lawyers, which would in turn be actively managed by the courts.
Under such a scheme, only "reasonable, budgeted and proportionate costs" could be recovered by the successful litigant in these cases.
In Sir Rupert's estimation, the reforms would provide incentive for law firms to work efficiently within set budgets and deliver access to justice at proportionate costs.
The speaking tour by the Lord Justice is timely for Australian legal audiences, given that Australia does not presently have a system of court-controlled costs budgets for major litigation, and in light of class actions being among the most costly and complex forms of litigation in the country.
In a statement, IMF said "the imposition of judicially supervised costs budgets in Australia could have a substantial impact on law firms and their clients".
Speaking to Lawyers Weekly, IMF investment manager Matthew Kennedy said the fund was delighted and honoured to be welcoming such a "leading legal mind" to Australia.
"What we hope to deliver at the conference is the latest research and thinking on class actions and costs, and so we are bringing together leaders in this contentious area for insightful thought leadership and rigorous discussion," Mr Kennedy said.
"We are bringing all perspectives in the area of class actions, and given that this year we have two inquiries – the ALRC and VLRC – the timing of the conference is ideal."
The September conference forms part of IMF's sponsorship of the Class Action Research Initiative, which identifies and addresses issues arising in class actions practice and academia.