Tech evolution a win for social justice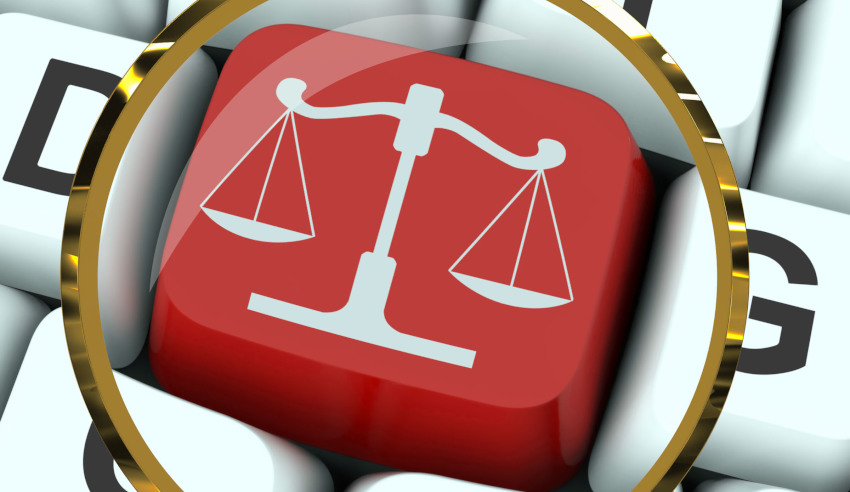 Amid all the technological and innovative changes happening in law, one of the most exciting outcomes is access to justice for those at a disadvantage.
This was the view of Dugald Hamilton, founder and principal of 23Legal, coming out of last week's Sydney-based Global Legal Hackathon.
Speaking to Lawyers Weekly, Mr Hamilton said disruption and technology are the great equalisers, and we are the future of access to legal services that is being shaped for the better.
"The real value of the disruption and innovation of the law is it allows us to focus again on what the law is really for – the people," he said.
"It will ultimately bring us back towards the foundation of what the law originally was and grant greater access to the legal system."
This is one of the major reasons, he explains, that he and so many other legal entrepreneurs are jumping head-first into the digital renaissance currently underway in the legal profession.
"It aligns with core values to succeed at the expense of nobody and to inspire positive and real change," he argued.
The Legal Forecast's NSW branch president, Erika Ly, agreed.
"Access to justice, just like the rule of law, is an ideal that all law students are taught," she said.
"Tech enables access to justice because it provides a platform; it's another channel you can go through, when you're looking for assistance."
One thing that became clear at the Hackathon, Mr Hamilton observed, is how technological advancements are starting to provide an equaliser in the delivery of legal services for those who otherwise can't afford it.
"Simple ideas can change the way the common person – who doesn't really interact with the legal profession – can achieve results for themselves, by using technologies for debt recovery claims or compliance requirements," he said.
"Things like allowing people to appear in court via video link helps them save costs, and access justice in a better way."
The biggest challenge, moving forward, is how regulation impacts access to such services for those in need.
"How we deal with the regulatory framework is really going to dictate how well we can ensure access to justice," Mr Hamilton noted.
"We need to balance the importance of regulation from a compliance standpoint, as well as obligations to clients and the court, with allowing innovation to help the common person."