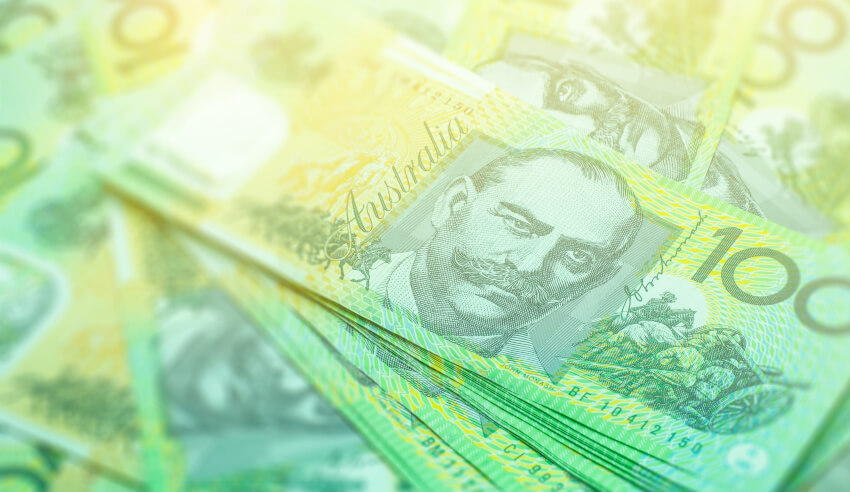 New research has shown a significant fiscal upside for firms who invest in innovation.
Commonwealth Bank's new CommBank Professional Services Business Insights Report has found that spending money on innovation is delivering a return on investment almost double the national average for less outlay, compared to other sectors.
Law firms and institutions across professional services sectors are investing an average of $171,000 per annum for a return of $585,000.
Fifty-five per cent of law firms are actively innovating, with 31 per cent of firms making improvements to their commitment to new innovative services.
That 86 per cent of firms within the legal profession are reporting a multitude of benefits of their respective investment, with 64 per cent reporting improved efficiencies, 44 per cent noting better outcomes for clients, and 36 per cent saying productivity had increased.
Forty-nine per cent of law firms are also likely to invest in staff training and expertise.
In conversation with Lawyers Weekly, CBA national manager of professional services Marc Totaro said that while a lack of time, budget and skills are still holding some firms back from throwing themselves into innovative services, the findings show that innovation is delivering "tremendous value" for those who invest in it.
"Firms that are not investing, or not sufficiently investing in innovation stand to miss out on substantial benefits, including greater efficiencies, better outcomes for clients and more motivated employees," he said.
"Our research shows that 64 per cent of law firms are investing in technology to help drive these outcomes – that means that almost two in five firms are still running the risk that they won't keep pace with the competition."
Looking toward the future, Mr Totaro said CBA has seen a sharp increase in the number of innovation-active firms, with the legal sector showing healthy levels of innovation across the board.
"We believe law firms are now beginning to better understand the opportunities that technology and an enhanced innovation culture can bring to their traditional business models to help drive higher revenue, greater efficiencies and improved client satisfaction," he concluded.
"While they may have taken a more cautious journey to date, we see significantly more upside potential as a result."