Blockchain-based legal aid to promote access to justice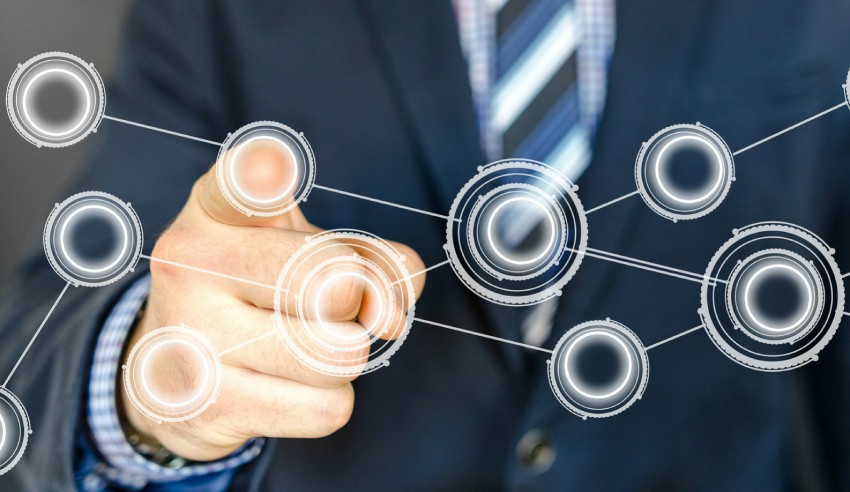 An Australian legal tech provider will launch a blockchain-enabled legal charity which it says will allow social justice initiatives to be crowdfunded by way of tax-deductible donations.
Legaler will soon be launching Legaler Aid, a new project it says will have major implications for global access to justice.
Speaking to Lawyers Weekly about the new service, Legaler chief executive Stevie Ghiassi said the aim is to have a "fully transparent and automated charitable entity", which will "connect lawyers with those at a disadvantage".
"There are over 4 billion people in the world without access to justice and the rule of law. Our mission is to break that paradigm," he said.
"If a transparent technologically empowered platform allows people to give donations and see what their funds do, it will enhance trust in charities again and therefore increase donations directly to legal cases."
There are a lot of lawyers, both in Australia and abroad, he said, that are being underutilised.
"Using tech as a medium and intermediary, we are able to allow competitiveness in that lawyers give proposals for their work through an open, transparent market," he explained.
Disadvantaged persons can post 'jobs' via legal clinics that will work as clearing houses of eligibility, which will be funded by donations and taken up by lawyers who successfully bid for the work.
Being able to better track whatever pro bono work is being done by individual lawyers will, Mr Ghiassi noted, be a useful metric for big law firms that might have difficulty tracking how much such work is being done by their staff.
The aid platform, and currency, will initially be available in Australia, the United States, Canada and the United Kingdom.
Investment from private backers is currently being explored, Mr Ghiassi said, with the legal aid platform, especially having "lit a fire under the big firms".
"The offerings will help [lawyers] find work they are passionate about, connect them to people and causes they care about, and make legal fees more competitive than ever," he concluded.
Legaler also recently announced it is creating a cryptocurrency for the legal industry to be used by both lawyers and clients for transactions.
The cryptocurrency will be available via an "Initial Coin Offering", being hosted in June, through which the tech company is hoping to raise $35 million.
Using the online currency, lawyers will be able to earn and spend Legaler tokens within the online ecosystem on features and services such as its referral network, CLE marketplace, and setting rewards for code reviews to ensure due diligence.