Radical (?) flexible work ideas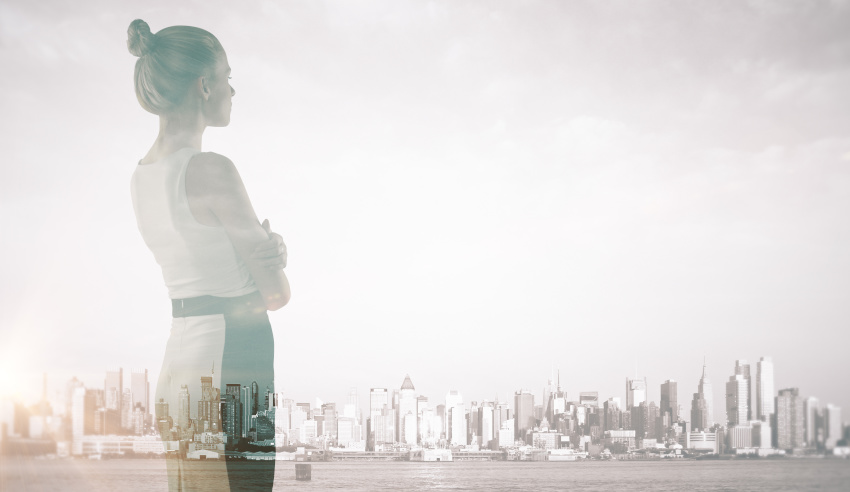 On #iwd2018 a lot of the female lawyers' online networking groups got to throwing around practical ideas about how their employer could help working parents in the legal industry, writes Catherine Brooks.
Pleasingly, some of the ideas have already been implemented in progressive law firms but we need to keep pushing to normalise these solutions into everyday life.
In that vein, here are some of the ideas that got the most amount of support in the discussion groups:
1. When a parent transitions back to work we recognise this career and life change by adjusting their fee budget or KPIs to reflect their limited hours, the likely sleep deprivation and need to spend time at work doing non-work related things (like expressing breastmilk) and non-billable stuff like reconnecting with important clients and team members and upskilling in the new tech, areas of speciality etc.
2. We continue to pay for professional memberships during parental leave to help fulfil the 'keeping in touch' requirements and ensure continuity of professional development.
3. We extend travel expenses and reimbursement of flights and taxi fares to partners of breastfeeding mothers that need to travel with their baby.
4. We recognise the differing transition phases in the life of a parent - the first baby return to work period but also the first child to primary school period - and we honour the needs of families during this time (a short period in the life of a worker).
5. We offer school hour work and/or school holiday programs to attract and retain the best staff and keep them engaged with the ethos of the business.
6. We leave loudly and make sure that all leaders demonstrate a commitment to flexible work by telling staff when they're heading off at 4pm to spend time with their child to prevent the duck and dive culture.
What other ideas can you add to this list? Comment below to keep the discussion alive.